Immersive International Studies Summer Institute
Engage in historical role-playing to analyze international issues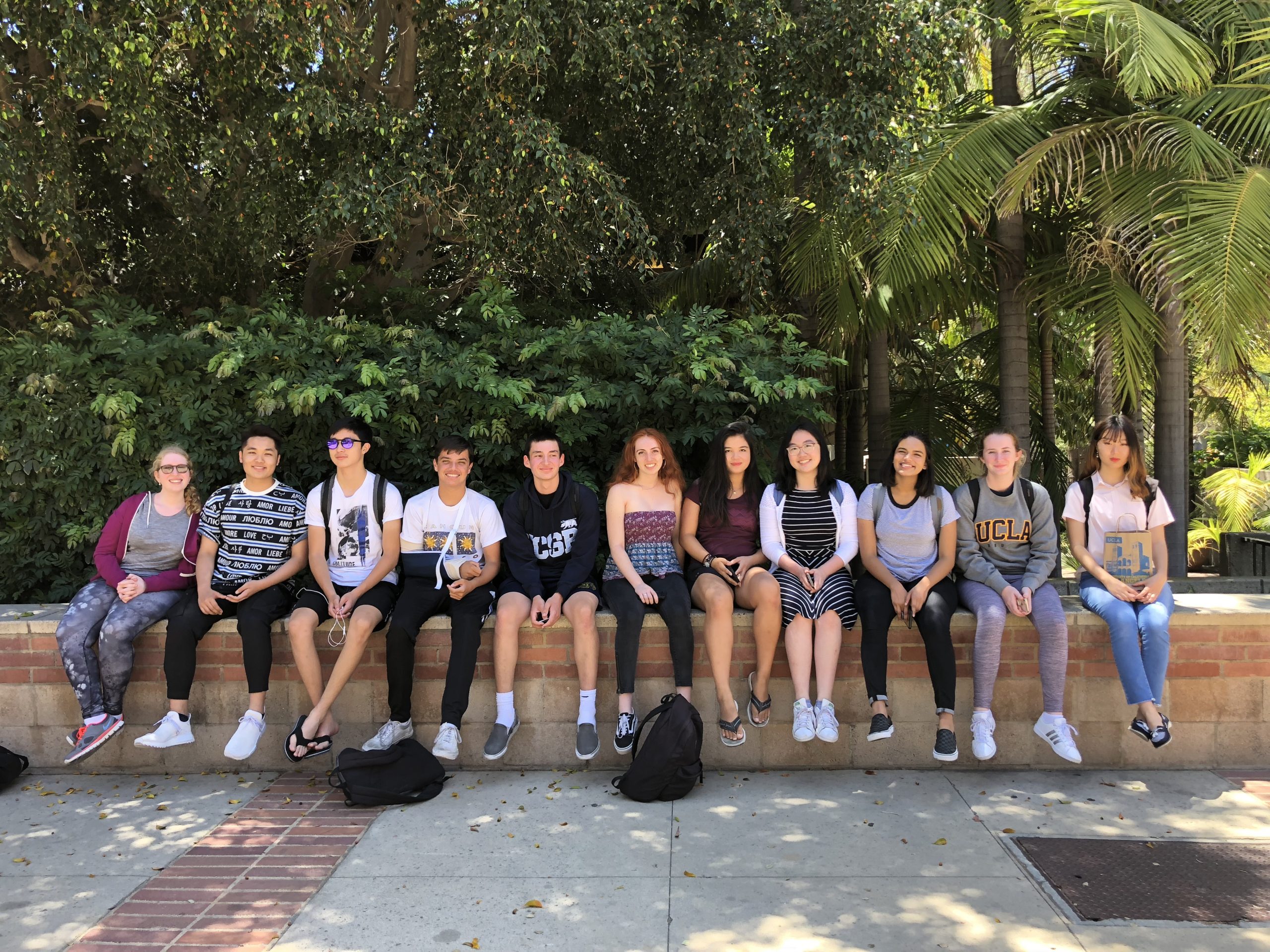 Explore international events through in-depth study of specific moments in history
Join us this summer for our Immersive International Studies Summer Institute, two consecutive week-long intensive programs for high school students who are interested in international issues, history, government, and role-play utilizing the innovative pedagogy of Reacting to the Past (RTTP), an award-winning series of immersive sessions (or "games") that actively engage students in their own learning with its emphasis on research, writing, and oral argumentation. Students assume the roles of historical characters, bringing their character alive in order to explore pivotal moments in history, all while receiving guidance in practicing critical thinking and reading as well as argumentative speaking and writing.
This Summer Institute emphasizes active learning to develop an understanding of international issues and developing a diverse skill set such as persuasive speaking, critical thinking, research skills, problem-solving, teamwork, expository writing, and leadership skills. Reacting to the Past is a series of historical role-playing games that explore important ideas by re-creating the contexts that shaped them. Students are assigned roles, informed by texts set in particular moments of intellectual and social turmoil.
Immersive International Studies Summer Institute Program Overview
Track A: July 10, 2023 – July 14, 2023
Open Enrollment/In-Person
Track B: July 17, 2023 – July 21, 2023
Open Enrollment/In-Person
Program Eligibility: 8th-12th grade in Spring 2023
UCLA Coursework: International and Area Studies 10; 2 units
Enrollment deadline: June 15, 2023
The schedule and syllabus are subject to change. Enrolled students will be given updated materials closer to the program start date.
The program fee includes the unit fees for the UCLA coursework offered as part of the program and thus varies by UC student status. In addition to the program fee, students are assessed other campus and administrative fees during the summer. This is a summary of fees that commonly apply to the selected student type.
Actual tuition and fees are subject to change by the University of California. Visit the fees, payment, and financial aid section for important disclaimer, as well as more details on fees, payment instructions, and information on delinquency, refunds, and financial aid.
Document Fee (for first-time Summer Sessions students)
$50.00
Total Estimated Fees:
$1,291.00
* Fees only apply for certain student types
Meet your instructors
Dr. Jennifer Jung-Kim
Lecturer
Leading the UCLA Immersive International Studies Summer Institute 2022 is Dr. Jennifer Jung-Kim, who has a PhD in Korean history from UCLA. She is a lecturer in the Department of Asian Languages and Cultures, Program in International and Area Studies, and the Honors Collegium Program at UCLA, teaching interdisciplinary courses on Asia as well as upper-division courses on Korean history and culture. She is honored to have been a recipient of the 2021 UCLA Distinguished Teaching Award. Dr. Jung-Kim is a strong advocate of Reacting to the Past, having co-written the 1894 Korea game and served on the Reacting Advisory Board. She teaches historical role- playing games because students enjoy and retain what they learn in a proactive, immersive environment.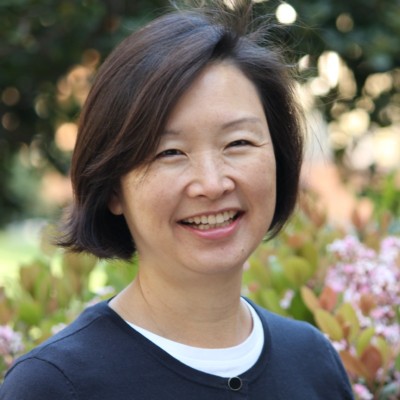 Immersive International Studies Summer Institute FAQ
Track A: Confucianism and the Ming Court, 1587
Daniel K. Gardner and Mark C. Carnes, Confucianism and the Succession Crisis of the Wanli Emperor, 1587 (Chapel Hill: University of North Carolina Press, 2022). E-book or paperback.
Ray Huang, 1587, A Year of No Significance: The Ming Dynasty in Decline (New Haven: Yale University Press, 1982).
Track B: Japan, Pan-Asianism, and the West, 1940-41
John E. Moser, Japan, 1941: Between Pan-Asianism and the West (Chapel Hill: University of North Carolina Press, 2022). E-book or paperback.
Aside from the readings before the program starts, there is minimal homework during the week because students will have ample time in class to write their assignments under the guidance of the professor. If a student needs more time, he/she will be able to complete the assignment at home in the evening.
Students are encouraged to bring a computer, iPad/tablet, or at least a smartphone with some editing capabilities each day.
Still have questions? Check out the general Summer Institutes FAQ.