Registration
UCLA Summer
Sessions 2023
Registration
Opens February 2023!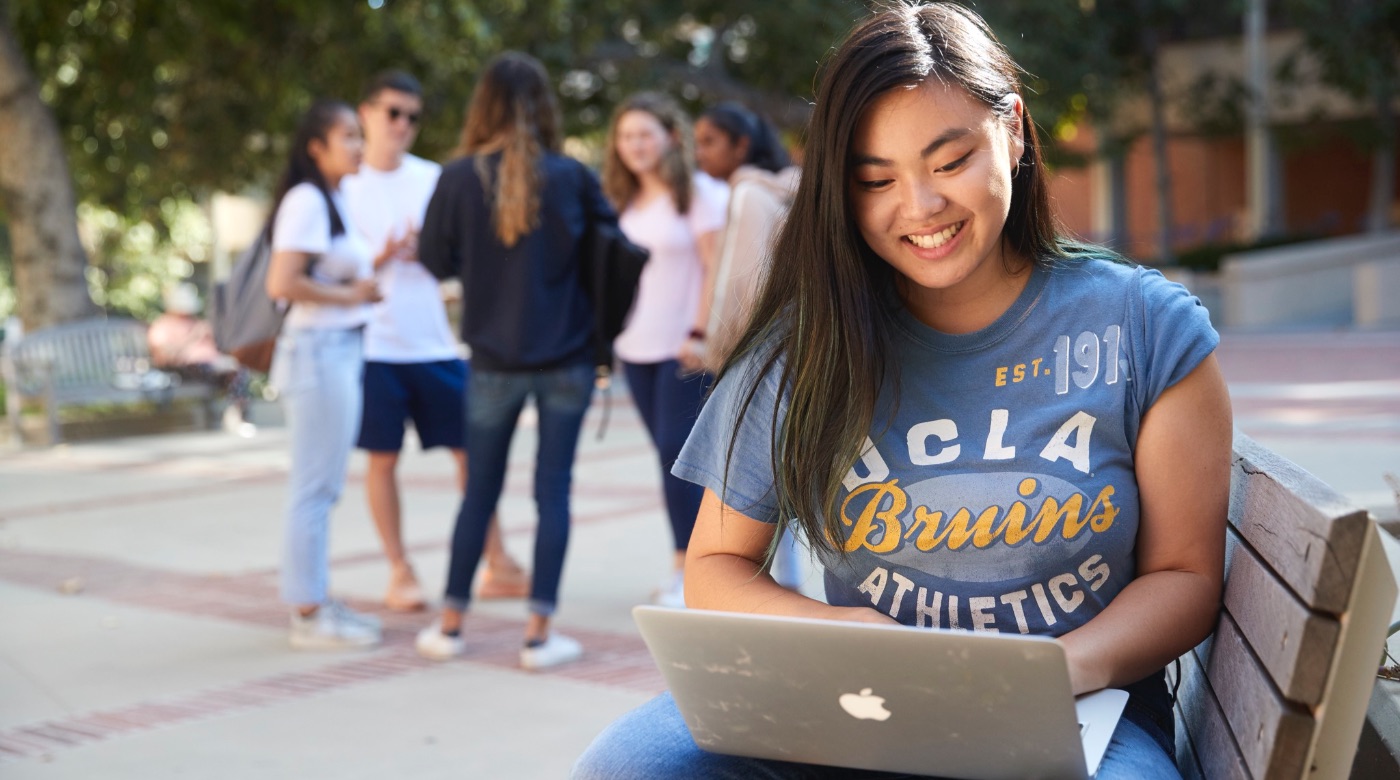 During the summer, UCLA opens its doors to current UCLA students, visiting college students, high school students, international students, and working professionals from around the world. We welcome you to join this community that appreciates diverse global perspectives and invite you to learn through our prestigious summer programs.
Registration for Summer Sessions opens February 2023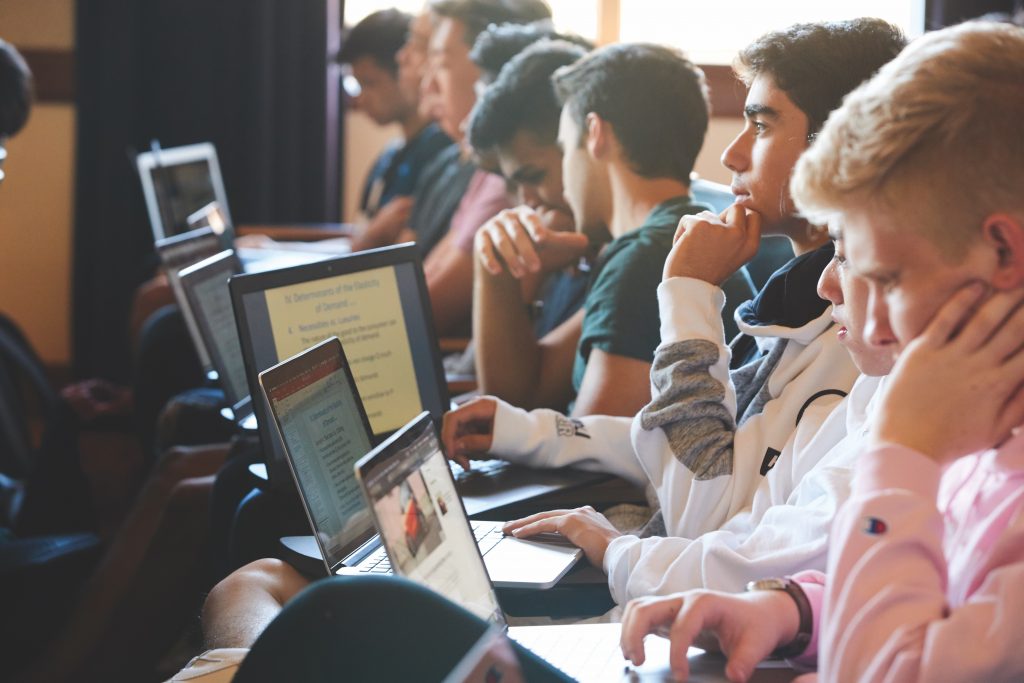 Summer Courses, Summer Online,
and Summer Intensives
Summer Courses and Summer Online
UCLA's standard course offerings during Fall, Winter, and Spring Quarter are also taught during the summer. Choose from over 600 courses in 130 majors at UCLA this summer, including online courses.
Summer Intensives
Take advantage of a unique opportunity to complete a 10-week academic course in just three weeks or complete a year-long series in just nine weeks.