Strategically use your summer to achieve your academic goals
UCLA Summer Fast Pass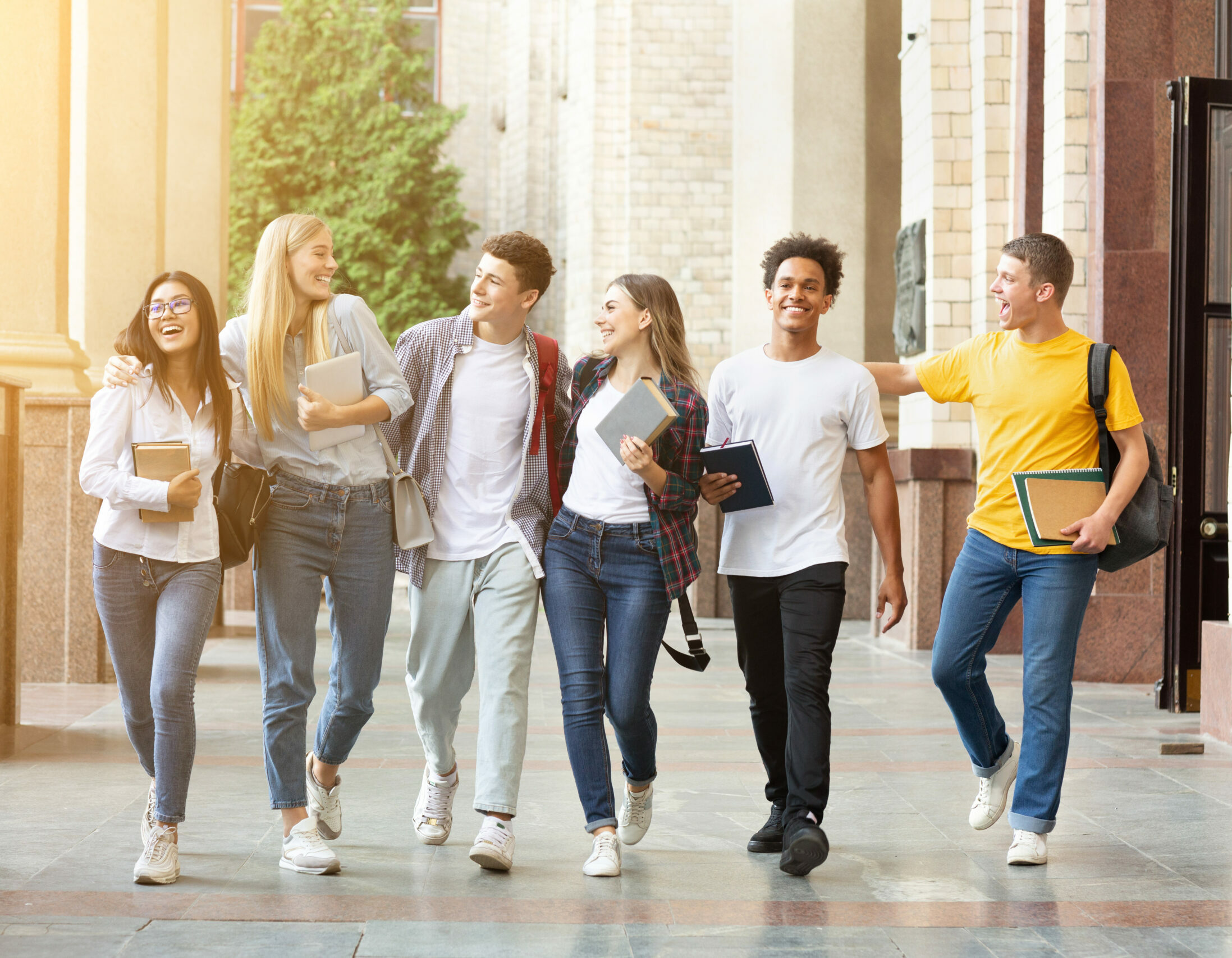 What is Summer Fast Pass?
UCLA Summer Fast Pass is a collaboration between Summer Sessions and academic departments with the goal of helping UCLA undergraduates make strategic progress on their degrees during the summer. By factoring in Summer Sessions for any degree pathway, students can ensure they graduate on time or early, pursue a double major, add a minor, or create space in the academic year for an internship, job, and extra-curriculars.
Summer Fast Pass courses are selected to help you not just earn credit towards your graduation requirements, but to help you get on the right track to make the strategic progress you need to earn a degree in your major or minor. For example, by taking a key pre-requisite course during the summer, you can start your academic year strong with major requirements dependent on first completing the summer course.