Summer Fast Pass to Completing Your Minor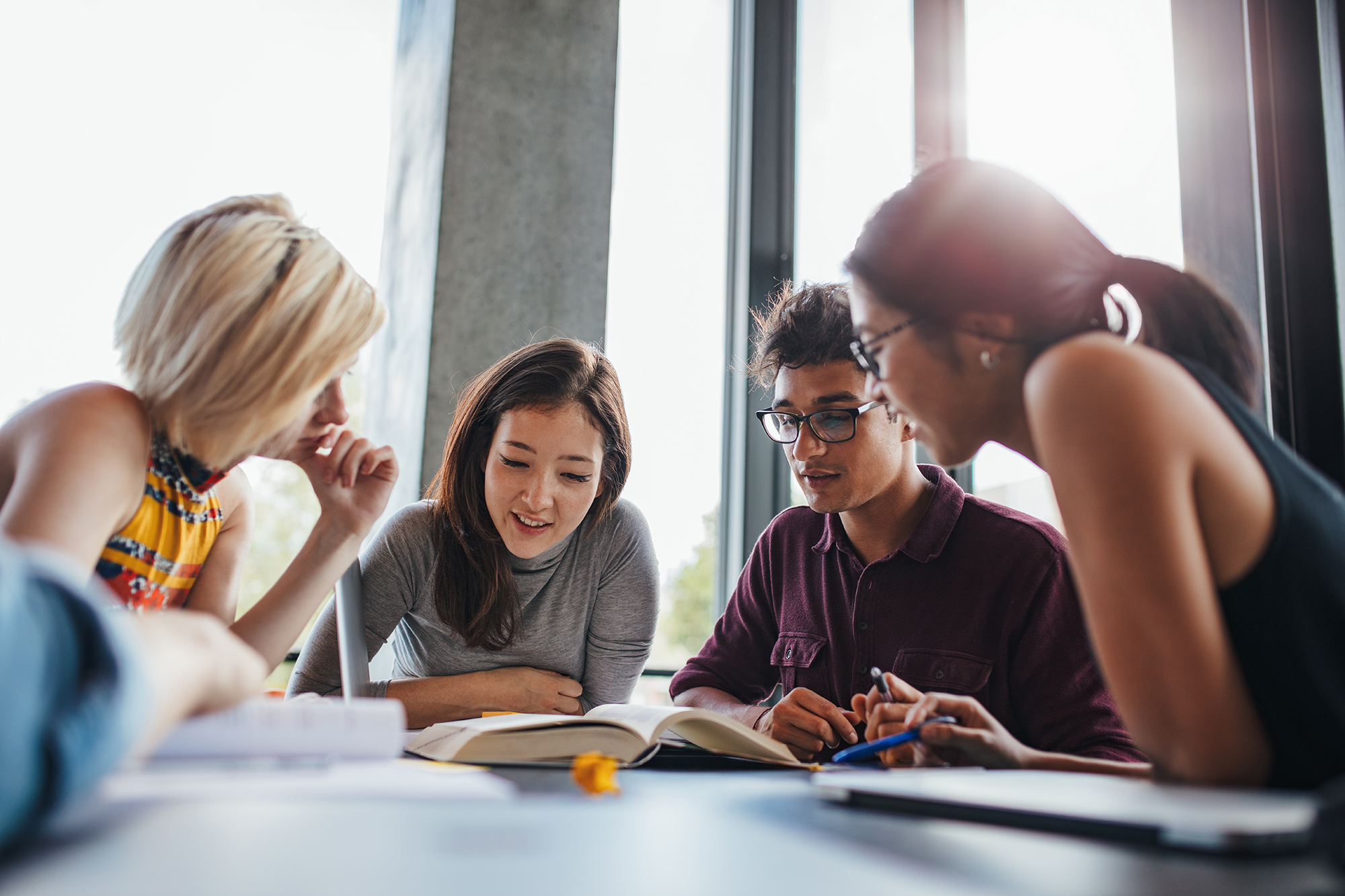 Make Major
Progress On
Your Minor!
Whether you are motivated to enhance your major or want to focus on a second area of study, a minor can help you achieve more during your time at UCLA.
If you don't think you have time during the academic year to focus on a minor, consider what Summer Sessions can do to help you maintain your path to degree.
Many required and elective courses for campus minors are offered during Summer Sessions. Certain departments offer all required minor courses during the summer, making it possible to complete a minor in just two summers!
Think intentionally about incorporating your summer into your minor plans. Roadmaps detailing how you can chart your minor academic plan are available in each Minor area below.
How to enroll: Enroll in Summer Fast Pass courses through MyUCLA. No additional application is necessary.
How to access Summer Fast Pass co-curriculars: Summer Sessions will notify Summer Fast Pass students with co-curricular details by email.
Summer Spotlight Minor
Music Industry
Take advantage of a Summer Fast Pass into the Music Industry Minor! By enrolling in two pre-selected Music Industry courses that are required for the minor completion, the Music Industry department will prioritize your entry into this minor, saving you time and stress.
Don't miss this opportunity to kickstart your Music Industry minor in Summer 2023! Please see Music Industry dropdown below for more details.
Courses and roadmaps provided are accurate as of March 2023. Departments may change or cancel courses at their discretion. For specific questions about minors please contact the corresponding department.