EXISTING REGISTRATION
UCLA Summer
Sessions
Registration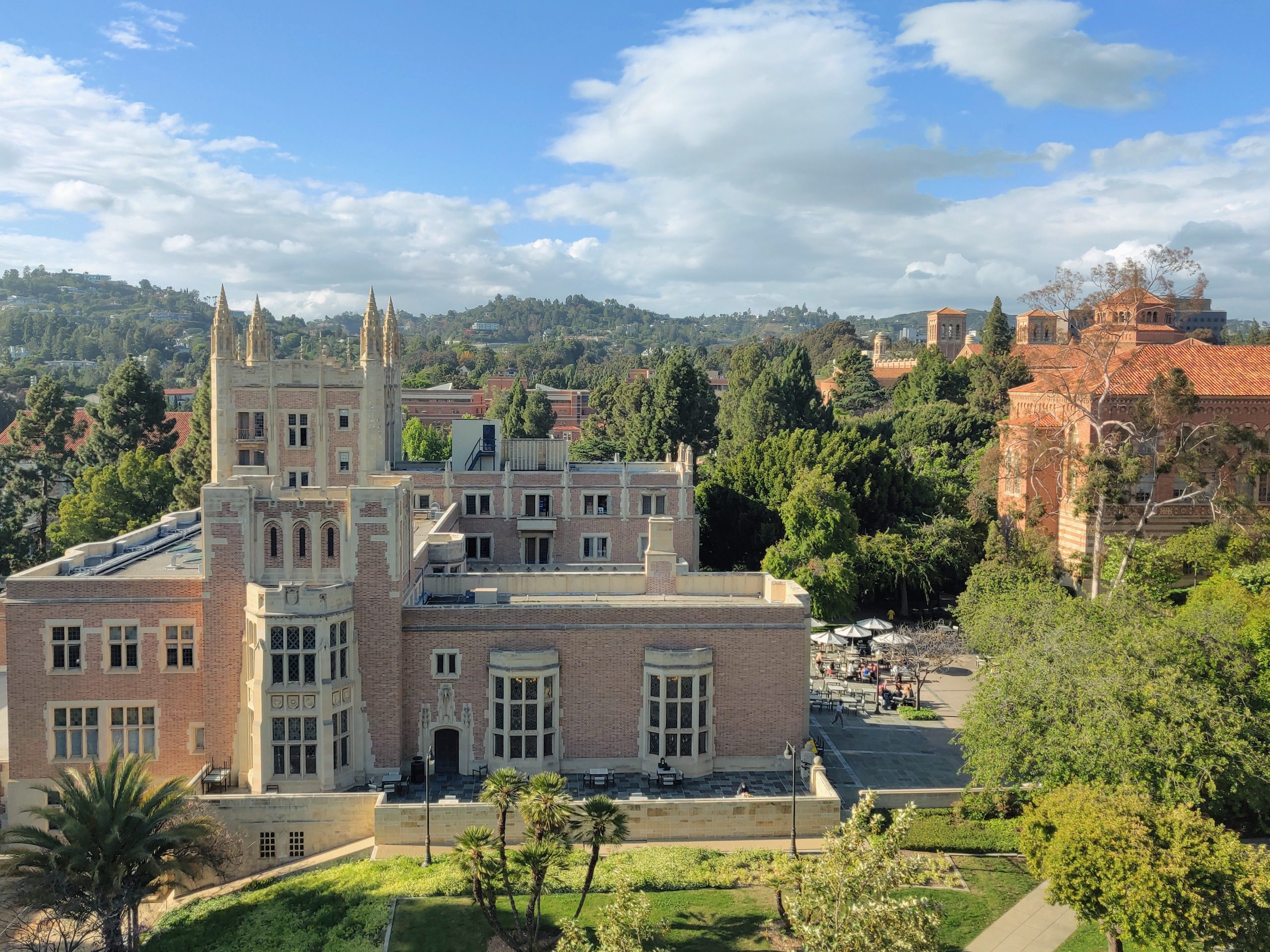 During the summer, UCLA opens its door to current UCLA students as well as visiting college students, high school students, and working professionals from all around the world. We welcome you to join this community that appreciates diversity and global perspectives and invite you to study in one or more of our five summer offering types.
Access and complete registration for your desired course/program type: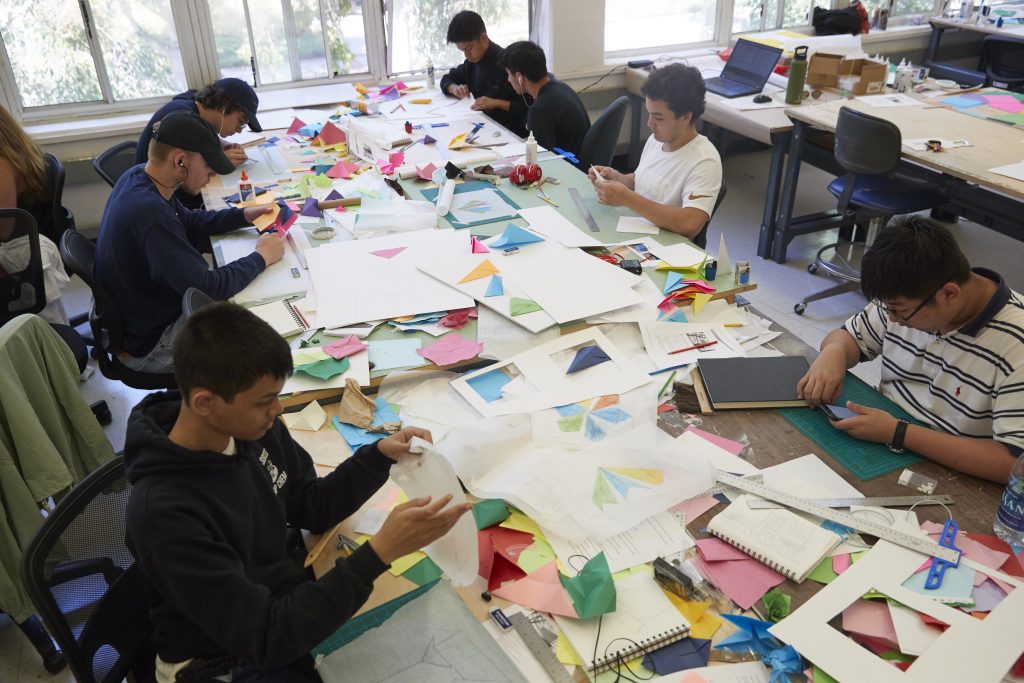 Summer Institutes
Precollege Summer Institutes
Designed specifically for motivated high school students, these engaging intensive programs range in length from 1-3 weeks and will develop or advance a skill set in one area of study.
College/Professional Summer Institutes
In-depth, hands-on learning experiences, exposure to industry professionals, and networking opportunities allow students to progress toward graduation while simultaneously preparing for professional pursuits.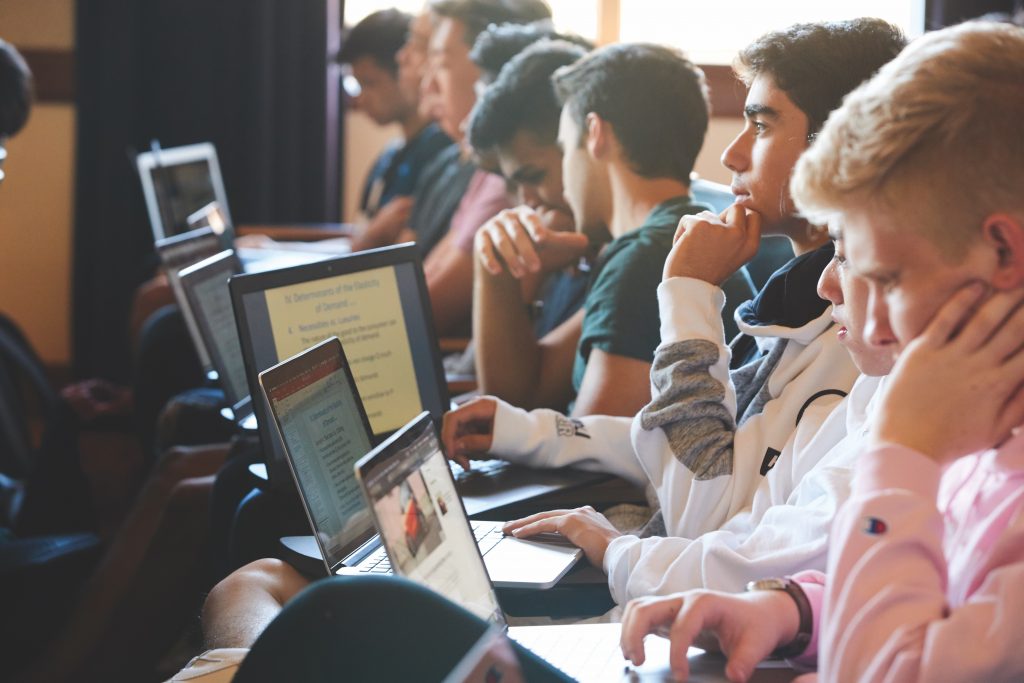 Summer Courses, Summer Online,
and Summer Intensives
Summer Courses and Summer Online
UCLA's standard course offerings during Fall, Winter, and Sprig Quarter are also taught during the summer. Choose from over 600 courses in 130 majors at UCLA this summer, including online courses.
Summer Intensives
Take advantage of a unique opportunity to complete a 10-week academic course in just three weeks or complete a year-long series in just nine weeks.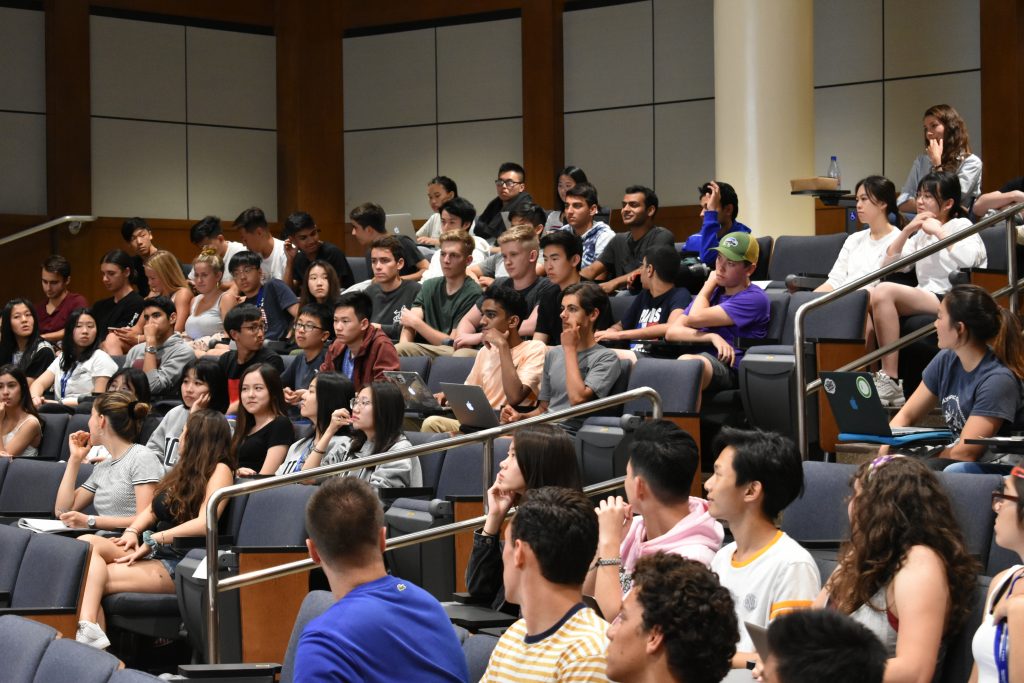 Summer College
Immersion Program (SCIP and eSCIP)
Eligible high school students are invited to apply for this six-week college immersion program for exceptionally high-achieving students. Participants will take one or two UCLA college courses and have access to a broad range of UCLA's academic expertise and resources through lectures, workshops, and seminars. Students must be a rising high school junior or senior.