Model United Nations Summer Institute
Explore how the world's governments work together in a realistic simulation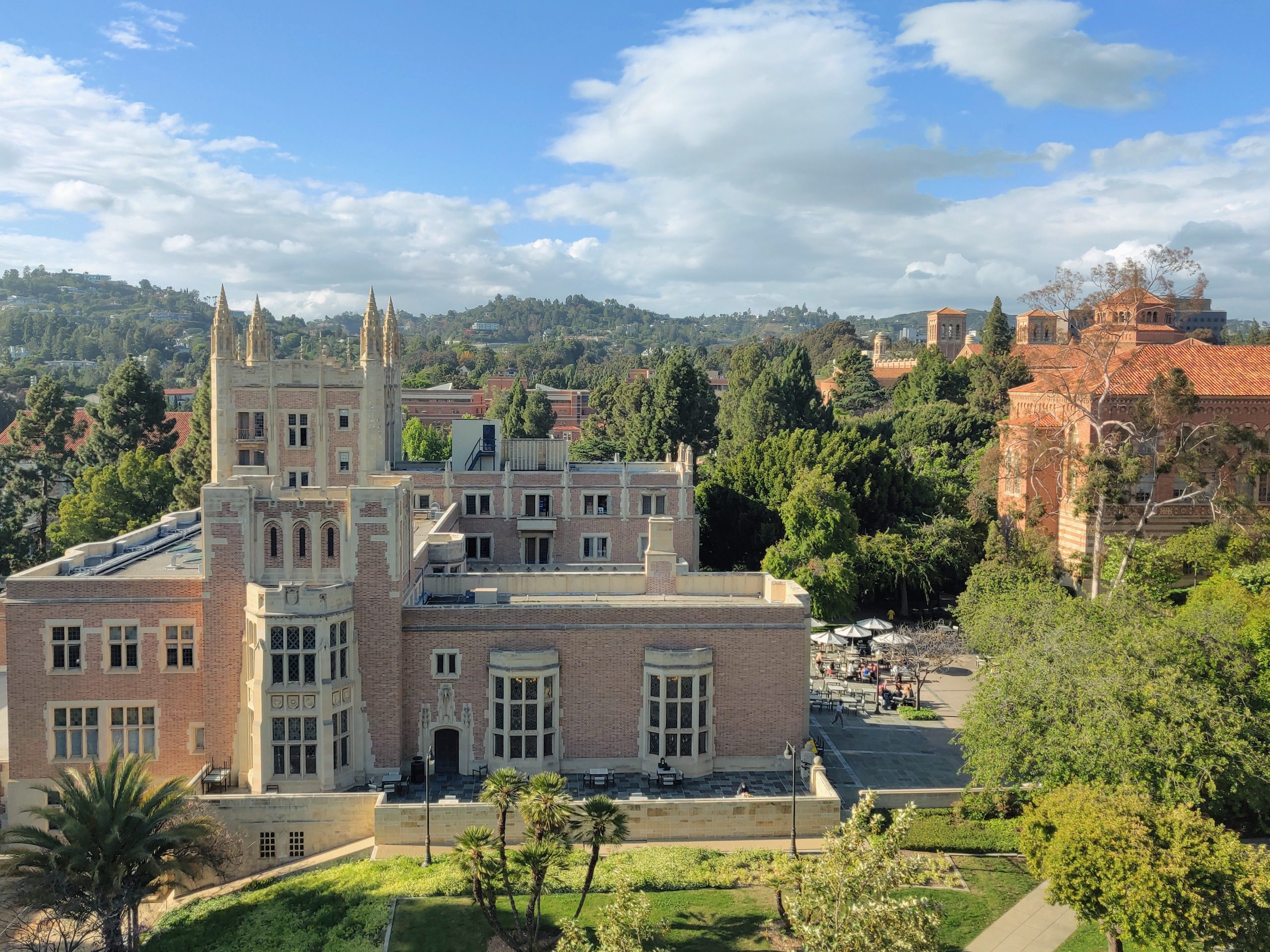 Take on the role of a delegate in debates on international topics
With the 21st Century becoming increasingly interconnected, international organizations like the United Nations are increasing their involvement and importance within the global community. UCLA Model United Nations Summer Institute (MUNSI) allows students to mirror the United Nations and take on the role of delegates representing countries in debate on international topics.
This week-long program is a perfect way for students to learn to work cooperatively to accomplish substantive goals that benefit the world, learn about pressing global issues, and explore the way the world's governments work together in a very realistic simulation. If you are passionate about international relations and want to improve your public speaking, negotiation, leadership, research, and debate skills, then this program is the perfect opportunity for you!
This program is suitable for all levels of Model UN experience. Students with little or no Model UN exposure will be taught the essentials needed to be a successful delegate, including learning about draft resolutions and directive writing as well as international relations theory. Students who are seasoned delegates will expand and refine their Model UN skills to the exploration of international flashpoints. Advanced students, in particular, are highly encouraged to participate in one of our fast-paced crisis committees.
UCLA MUNSI offers an impressive 1:6 staff to student ratio, which allows for individualized guidance and feedback throughout the session, maximizing the students' experience. Our staff members are award-winning collegiate Model UN delegates, who are passionate about helping students gain confidence and master Model UN.
Model United Nations Summer Institute Program Overview
Students will participate in person at UCLA, experiencing all that our campus has to offer during their summer program.
For participants in the Model United Nations Summer Institute, living in on-campus housing is mandatory. The total cost for housing, which includes room, board (two meals per day), student supervision, and evening and weekend activities, is an additional $702.
For more information on UCLA housing precollege programs, please see the Housing for Minors page.
The Model United Nations Summer Institute  awards credit for the following UCLA coursework:
Global Studies 10 – International Diplomacy and Foreign Affairs (2 units)
The UCLA Model United Nations Summer Institute is offered under the direction of the UCLA International Institute, which serves as the focal point for international research and teaching. Through its multidisciplinary centers and programs dedicated to the study of world regions and global issues, the Institute fosters learning about and active participation in the contemporary world.
The academic programs offered through the UCLA International Institute focus on the modern and interdisciplinary study of many of the world's regions (Africa, Asia, Europe, Latin America, the Middle East) and important international thematic issues (global health, globalization, international development, and international migration) facing the world today.
To participate in the Model United Nations Summer Institute, you must meet the following qualifications:
14 years of age or older as of June 20, 2022
Enrolled in grades 8 – 12 during Spring 2022
Students who do not meet the eligibility requirements will not be considered and are encouraged to explore other opportunities.
Registration for the Model United Nations Summer Institute can be done conveniently online using the steps below.
Access the Summer Institute Online Registration Form starting February 15. Read all terms and conditions, then scroll to the bottom and "Continue to Registration."
Complete the first page of the online registration form by answering all mandatory questions, then, select "Continue" at the end of the first page.
Provide responses to all questions on the second page of the online registration form, then "Submit."
Once your form is submitted, you will be redirected to the retrieve registration page, where you can select "Pay Now" to proceed with payment of the non-refundable registration fee. Continue with the payment instructions to reserve your space in the program.
A space in the program is not reserved for you until valid payment of the non-refundable registration fee is completed. Those who are not prepared to pay after program acceptance can submit their registration form, log out, and retrieve registration at another time to make payment, however you risk losing a space in the program if program reaches capacity prior to the ability to pay. An email with instructions to retrieve registration will be sent within an hour of submitting your registration.
For questions and assistance, please contact us at info@summer.ucla.edu.
UCLA Summer Sessions Summer Scholars Support
Qualified students attending grades 8th – 11th in Spring 2022 in the state of California may be eligible for Summer Scholars Support, a need- and merit-based scholarship offered by the UCLA Summer Sessions Office. A limited number of full and partial scholarships are available to support enrollment in SCIP/eSCIP, one Summer Course, or a Precollege Summer Institute.
Summer 2022 deadline to apply: April 1.
Program Dates:
July 24, 2022 – July 30, 2022
The program fee includes the unit fees for the UCLA coursework offered as part of the program and thus varies by UC student status. In addition to the program fee, students are assessed other campus and administrative fees during the summer. This is a summary of fees that commonly apply to the selected student type.
Actual tuition and fees are subject to change by the University of California. Visit the fees, payment, and financial aid section for important disclaimer, as well as more details on fees, payment instructions, and information on delinquency, refunds, and financial aid.
| | |
| --- | --- |
| Program Fee | $1,170 |
| Registration Fee | $350 |
| IEI Fee | $61 |
| Document Fee (for first-time Summer Sessions students) | $50 |
Meet your instructors
Dr. Margaret Peters
Associate Professor
Dr. Margaret Peters is an Associate Professor in the Department of Political Science and Chair of the Global Studies Academic Program at UCLA. Her research focuses broadly on international political economy with a special focus on the politics of migration. Her book, Trading Barriers: Immigration and the Remaking of Globalization (2017, Princeton University Press) examines the relationship between trade policy, outsourcing, and immigration policy and received the Lowi award for the best first book from APSA and IPSA, and the Best Book Award from the IPE and Ethnicity, Nationalism, and Migration Sections of the International Studies Associations and the Migration and Citizenship section of APSA.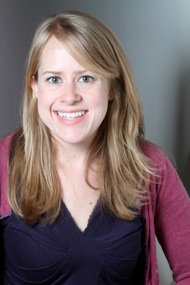 Nat Do
Program Coordinator
Nat Do is the Program Coordinator for the 2022 UCLA Model United Nations Summer Institute (MUNSI). Nat is a rising third year Human Biology and Society major and Anthropology minor and has been involved with Model UN since their freshman year of high school. Nat plans to apply leadership skills and intersectional perspectives from MUN to their future career in medicine with a focus on global health and serving patients' diverse cultures. Nat was Secretary General of their high school's MUN program before joining MUN at UCLA and becoming a member of the executive board, and also served as a Program Counselor for the 2021 MUNSI. Over the last six years, they have competed in conferences in California, the east coast, and even Europe. They love the collaboration and research aspects of MUN, and considers the club a second family. Nat aims for MUNSI to inspire (or reignite) a passion for MUN, international relations, and debate in an inclusive and friendly-competitive environment.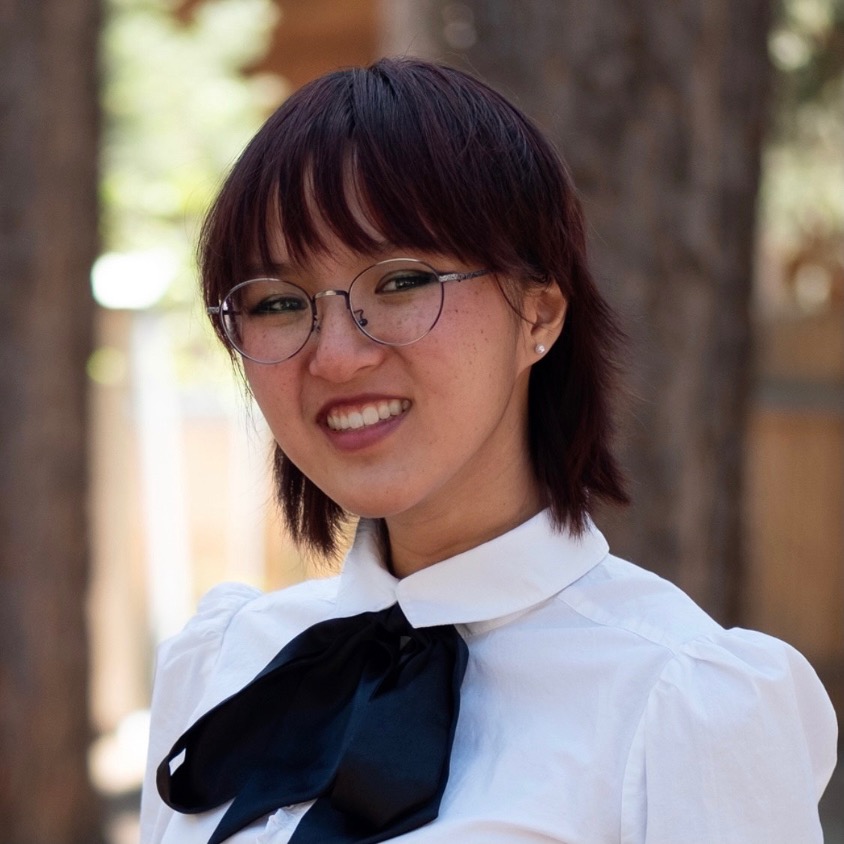 Additional Instructors
Joining as instructors will be the Executive Board and other stellar members of the Model United Nations at UCLA, one of the top 10 most comprehensive MUN collegiate programs in the country.
Model United National Summer Institute FAQs
Students do not need to have any prior knowledge of Model United Nations to succeed in this Summer Institute. Beginning students will be taught everything they need to know from how to deliver a speech, what exactly international politics entails, and how to become strong and effective delegates. Seasoned delegates are also welcome to attend MUNSI, where they will be able to hone their skills in a fast and competitive atmosphere.
When completing college applications, MUNSI participants should include UCLA as a college, university, or other post-secondary institution you have attended.
Your MUNSI coursework will appear on your UCLA Transcript as follows: GLBL ST 10 INTERNATIONAL DIPLOMACY (2.0 units)
If interested, you can also include MUNSI as part of your Personal Statement, and/or as an Activity.  For the latter, you can list the following:
Activity type: Academic
Position/Leadership description and organization name: Student at UCLA Model United Nations Summer Institute
Please describe this activity: Intensive summer program for highly motivated scholars interested in international diplomacy.
Students will receive a Pass/No Pass (P/NP) upon completion. To receive a "Pass" notation, students must earn a letter grade of C or better. See University Credit, Grades and Transcripts for more information about academic credit.