A need- and merit-based scholarship for eligible California high school students
Summer Scholars Support Program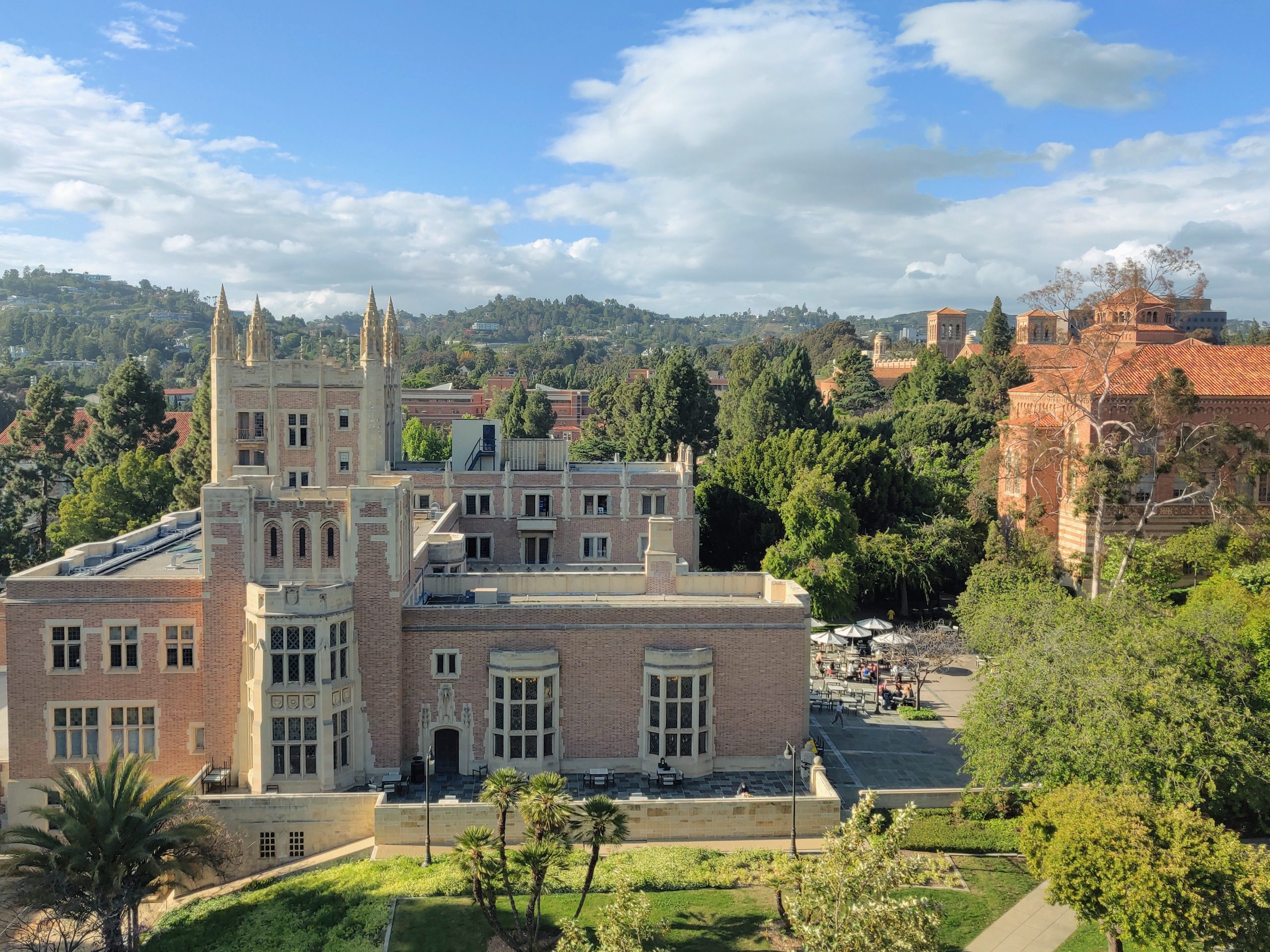 Summer Scholars Support is a need- and merit-based scholarship opportunity for California high school students enrolled in grades 8th – 11th. Both partial and full scholarships are available for students enrolled in one Summer Course, a Precollege Summer Institute, or the Summer College Immersion Program (SCIP or eSCIP).
Summer Scholars Support Information
February 15 – April 1: Complete online registration for one of the following UCLA Summer Sessions offerings:
February 15 – April 1: Complete the Summer Scholars Online Application.
April 1: Summer Scholars Support Program applications due by 5PM (PDT).
April 29: Award announcements are emailed at 5PM (PDT).
To apply for Summer Scholars Support, you must meet the following minimum eligibility criteria:
You are attending grades 8 – 11 as of Spring 2022 in a California high school (international or out-of-state students are not eligible);
You have not received UCLA Summer Scholars Support in the past;
You will be a continuing high school student in Fall 2022 (current seniors graduating in Spring 2022 are not eligible);
You have a family annual adjusted gross income (AGI) of $100,000 or less; and
You have applied to or are currently enrolled in 2022 UCLA Summer Sessions, either a Summer Course, a Precollege Summer Institute, or the UCLA Summer College Immersion Program (SCIP or eSCIP).
Deferred payment of the registration fee is available to those who meet additional need-based criteria. See Deferred Deposit below for more information.
Summer Scholars Support will be awarded based on academic ability and financial need. Priority consideration will be given to those who have not had any comparable academic or extracurricular experience.
Awards vary but will not exceed the total amount for a single summer class up to 5 units, a single Summer Institute, or SCIP. Awards are not intended to cover travel costs and may not cover textbooks or other course materials.
This year, $100,000 is available to support selected high school students. About 30 to 40 partial or full scholarships will be awarded. The award amount will reflect the fees of the summer class or program in which the applicant is enrolled.
All requirements below should be acquired and prepared prior to starting the Summer Scholars Online Form.
Personal Statement (see below)
W-2 Tax Form (if eligible for one)
For questions, please contact us at info@summer.ucla.edu.
Applicants will select 3 out of the 6 questions below and answer each question in 250 – 300 words.
Describe a pivotal experience in your education and how it has shaped the person you are today and/or your goals for the future.
Describe a significant challenge you have faced. How has it affected you and what steps have you taken to overcome it?
What class or extracurricular activity has had the biggest impact on you, and why?
Why are you interested in the program and/or course you have registered for, and what do you hope to get out of it?
Describe a community you are a part of. Why it is important to you, and what role have you had in that community?
What issue are you passionate about, and why? How have you acted on that passion?
Personal statements should be saved in one single Word (.docx) or PDF (.pdf) document.