Adults and Professionals
Expand your horizons and advance your career with newfound knowledge and experience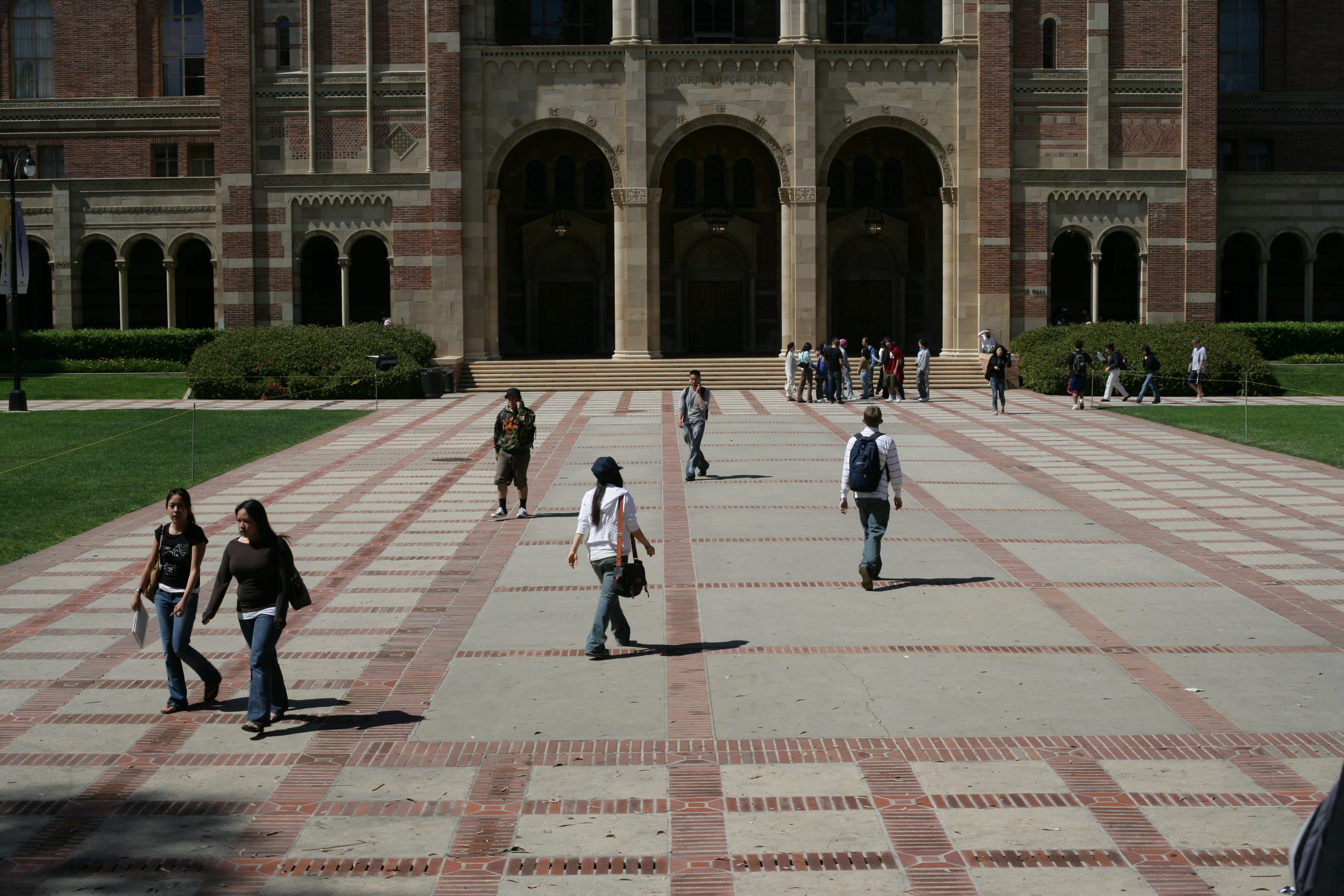 Enrich yourself at UCLA this summer.
Four unique ways to experience summer at UCLA.
Explore Your Interests

With over 800 courses and programs to choose from, you will find a UCLA experience that is just right for you.

Strengthen Your Knowledge and Skills

Whether you are preparing for graduate schools or looking to hone your knowledge and skills, hundreds of upper-division courses that make up UCLA majors are available each summer.

Advance Your Career

College/Professional Summer Institutes offer opportunities to learn from and network with industry professionals, participate in UCLA coursework, and gain work experience in your chosen field.

Discover Los Angeles

A hub of culture, technology, and entertainment, Los Angeles is the perfect backdrop to your summer educational experience.