2023 Photo and Video Contest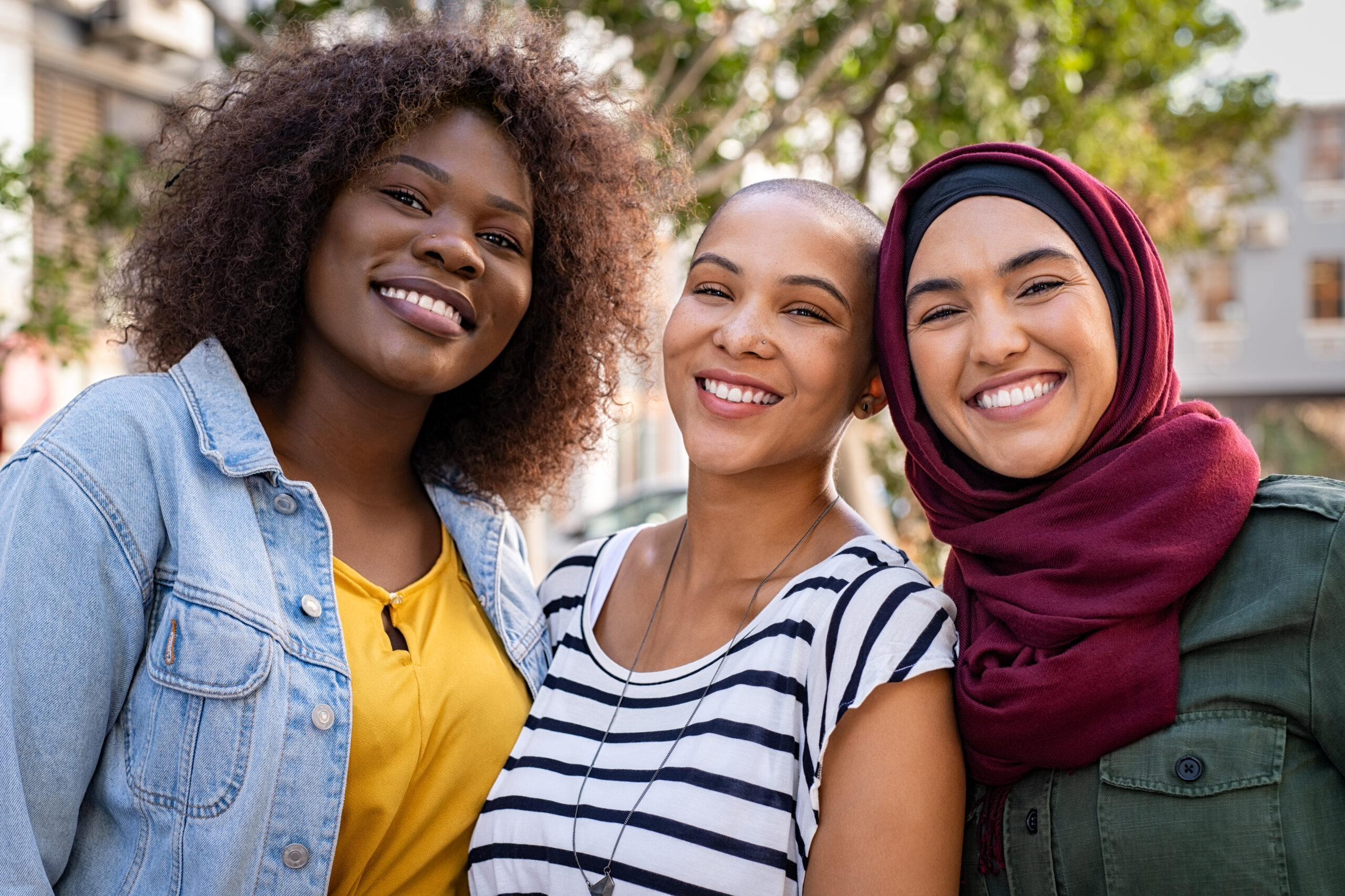 Showcase Your Summer Experience
UCLA Summer Sessions invites all college level summer students to submit photos and videos to the 2023 Photo and Video Contest! This is your opportunity to use your creative talents to showcase your summer at UCLA. Winners in each category will receive an Amazon gift card and will be featured on UCLA Summer Sessions' social media accounts and website.
Be creative and show anything from classroom activities or your favorite study spot to the best meal you had on campus or fun with friends. Start documenting your summer and be ready to submit your best work!
Contest entries will open June 28, 2023 at 12:01:00 a.m. PT and close September 15th, 2023 at 5:00 p.m. PT. No late entries will be accepted.
Photos and videos will be judged based upon the following criteria:
Creativity and Originality
Quality and Execution
Adherence to the Theme and Official Rules
Overall Impression
Contest Rules
Photo:
Show what it's like being on the UCLA campus in summer. Can include landscapes, architecture, or your favorite places on campus to study, relax, or spend time with friends. Show us the activities, entertainment and recreation you participate in, or where you like to grab a bite to eat. Try to make your photo tell a story about your time at UCLA in summer!
What I Learned This Summer
Photos in this category should focus on your academics and classroom activities. You can show a project you made, yourself or your classmates giving presentations, or unique lessons you participated in in class or for homework.
Video:
Videos should be in Instagram Reels or TikTok format, no more than 1 minute long. Show a day in your life as a Summer Sessions student! You might want to include your morning rituals, going to class, studying, spending time with friends, or even exploring Westwood and Los Angeles.
All college-level students age 18+ who are enrolled in a 2023 UCLA Summer Sessions course or program are eligible to enter the contest.
You may submit one photo under each theme and one video. You can choose to submit only photo(s), only video or both.
Photos/video submitted for the contest must be taken during Summer Sessions 2023.
Confirm that you have obtained all necessary photo/video waivers and can provide them upon request.
Please include a title, location, and a short caption/description for each image.
Contestants are limited to only one prize.
Photos/videos that do not meet requirement can be disqualified.
Submissions may be shared on UCLA Summer Sessions' social media accounts and website.
Deadline: All submissions are due Friday, September 15 at 5 p.m.
Photo: There will be one first prize for each theme and each first prize contestant will receive a $100 Amazon gift card.
Video: There will be one first prize for video and the winner will receive a $150 Amazon gift card.
Up to three (3) Honorable Mentions will be showcased on the Summer Sessions website and/or social media.
Submissions that include the image of other people who are clearly visible ("other subjects") who are not UCLA Summer Sessions students will require a waiver (permission to use their image). You are responsible for obtaining such photo/video waivers. Photo/video waiver form can be found here.
Do's/Don'ts of Creating Content for the Summer Sessions Photo & Video Contest
Do show your personality and unique perspective as a UCLA Summer Sessions student!
Do have fun with your content and make it exciting.
Do portray UCLA Summer Sessions and UCLA in a positive light.
Do use good judgment on what is appropriate for a university account (no photos/videos of partying, clubs, alcohol, smoking, or drugs).
Don't use content or music that contains explicit or offensive language.
Do let us know your social handles so we can tag you in your posts.
Do think about what makes UCLA Summer Sessions unique, valuable, educational and fun.
If other people appear clearly visible in your photos or videos ("other subjects"), please have them sign the photo/video waiver. Do avoid including celebrities, or making other subjects the focus of your photo/videos.
All photos/video should be original and taken by you or taken with your phone/camera.