Coronavirus Information for the UCLA Summer Sessions Community
COVID-19 Information & Resources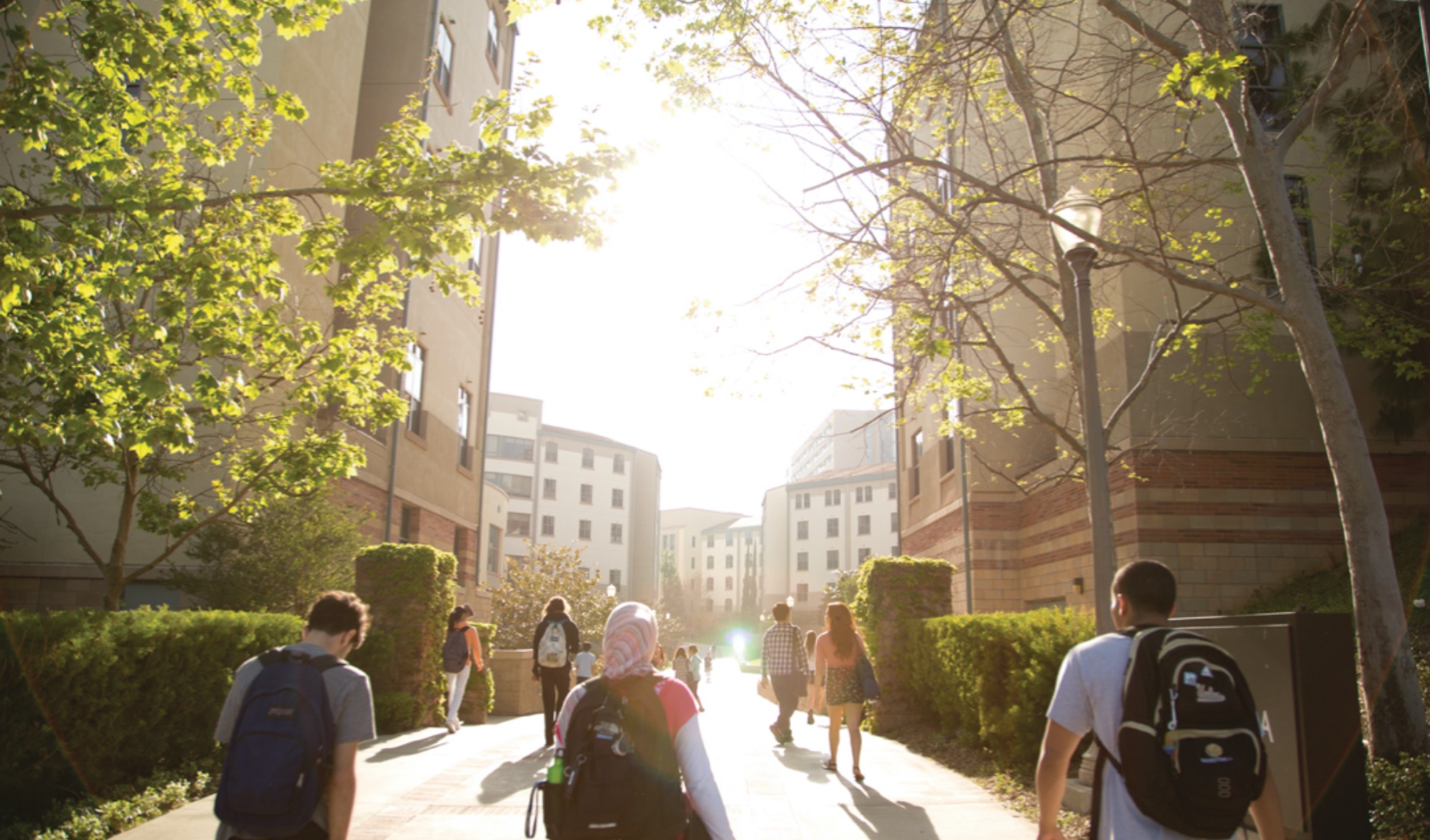 Summer Sessions 2023
Protecting the health and safety of our campus community has been and will remain UCLA's priority. As such, UCLA will continue to monitor changes to state, county, and LA city public health directives that will inform how students, staff, and faculty will navigate the in-person experience on campus. You can visit UCLA's COVID-19 resources site for the latest information on UCLA's response to the pandemic.
In order to ensure the safety and well-being of the entire UCLA community, all visiting students attending any in-person programming are required to adhere to UCLA's COVID-19 vaccination policies. These policies mandate that students be vaccinated against COVID-19.
If you test positive for COVID-19, follow the "Isolation Protocols" section below. 
Once enrolled, UCLA will require proof of vaccination in the form of a clear image of your vaccination record or a vaccine exemption approved by the UCLA Ashe Student Health Center from all visiting students.
Visit this page periodically for updates should the public health situation change such that policies and guidelines listed here require updating. [Last Updated: January 27, 2023]
Please refer to UCLA's COVID-19 Vaccine FAQs for additional information. If you have any additional questions related to UCLA's COVID-19 vaccination policy and exceptions, please log into the Patient Portal, select "Messages", and then choose the "Immunization Requirement Question" option.
For any specific questions that are not answered on this page, please contact the UCLA Ashe Student Health Center at 310-825-4073.