Current UCLA and UC Students
This summer, delve into your curiosities while getting closer to graduation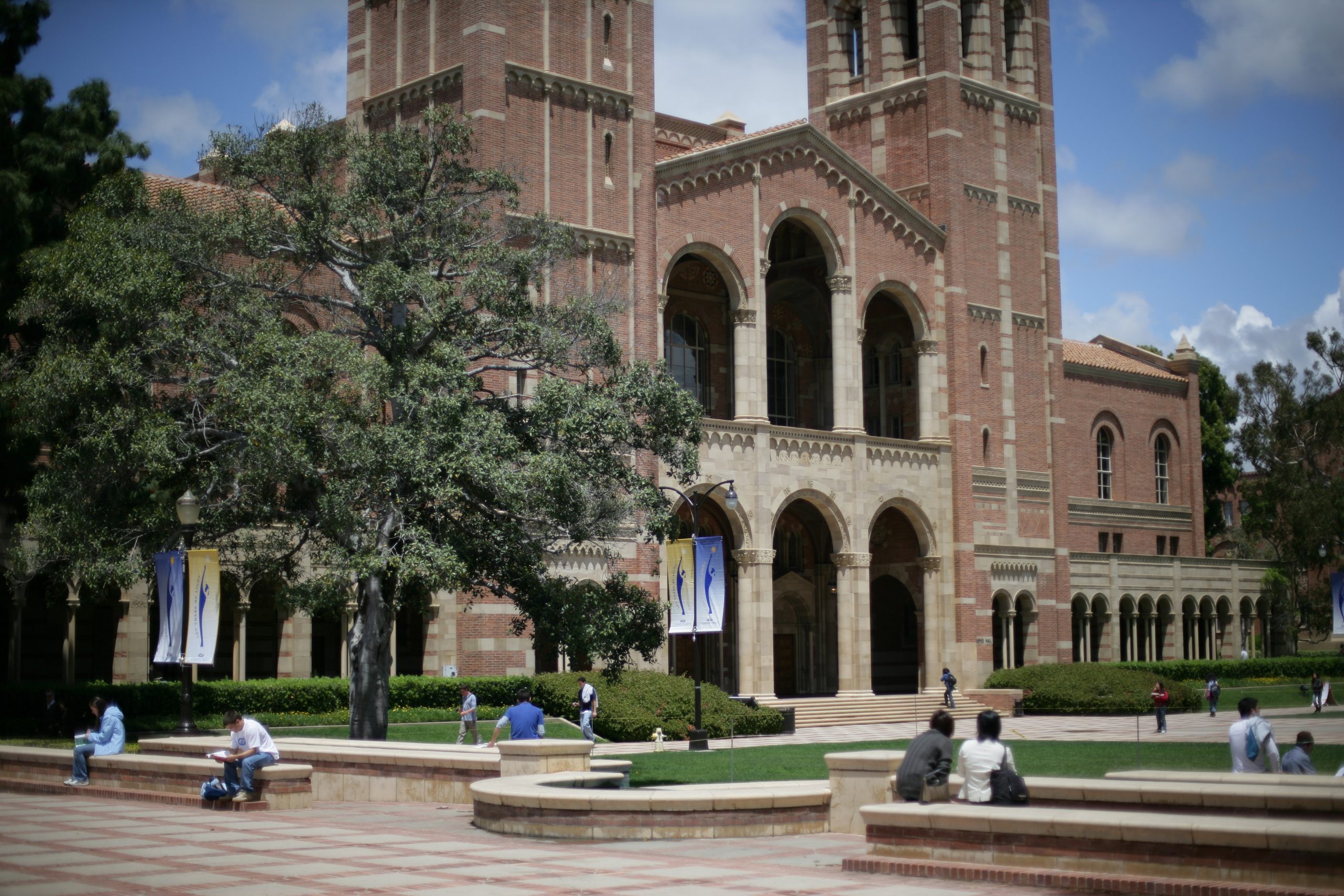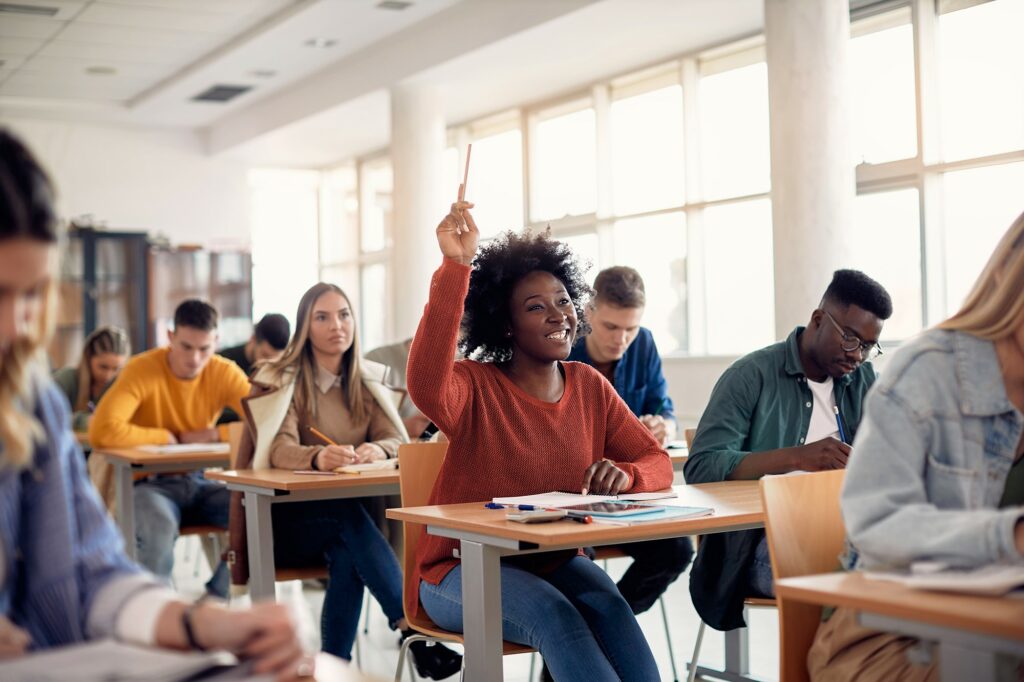 Strategically use summer to achieve your academic goals. Summer Fast Pass courses are selected to help you not just earn credit towards your graduation requirements, but to help you get on the right track to make the strategic progress you need to earn a degree in your major or minor.
Four Ways to Take Advantage of Summer
Reduce Time to Graduate

Take advantage of the summer months to get ahead in your major and graduation requirements. Our study shows that among UCLA students who graduate within 4 years or less, over 77% of those students took courses over the summer.

Forge Your Career Path

College/Professional Summer Institutes provide career-preparatory experiences in addition to academic credit. A wide array of co-curricular enhancements with a distinctive career focus will give you exclusive insight into your industry as well as professional development opportunities.

Create Your Own Schedule

From online to accelerated courses, the flexibility of Summer Sessions means you can maximize your time and pursue your other interests and goals–be it travel, work, or an internship–alongside your studies.

Explore Something New

Summer is also a perfect time to take a course in a new subject area to expand your horizons or to add a new minor under your belt. Scores of minors, including accounting, entrepreneurship, film & TV, statistics, and more, can be completed in Summer Sessions alone.