Critical Thinking Summer Institute
Learn to think for yourself, analyze sources, and write critically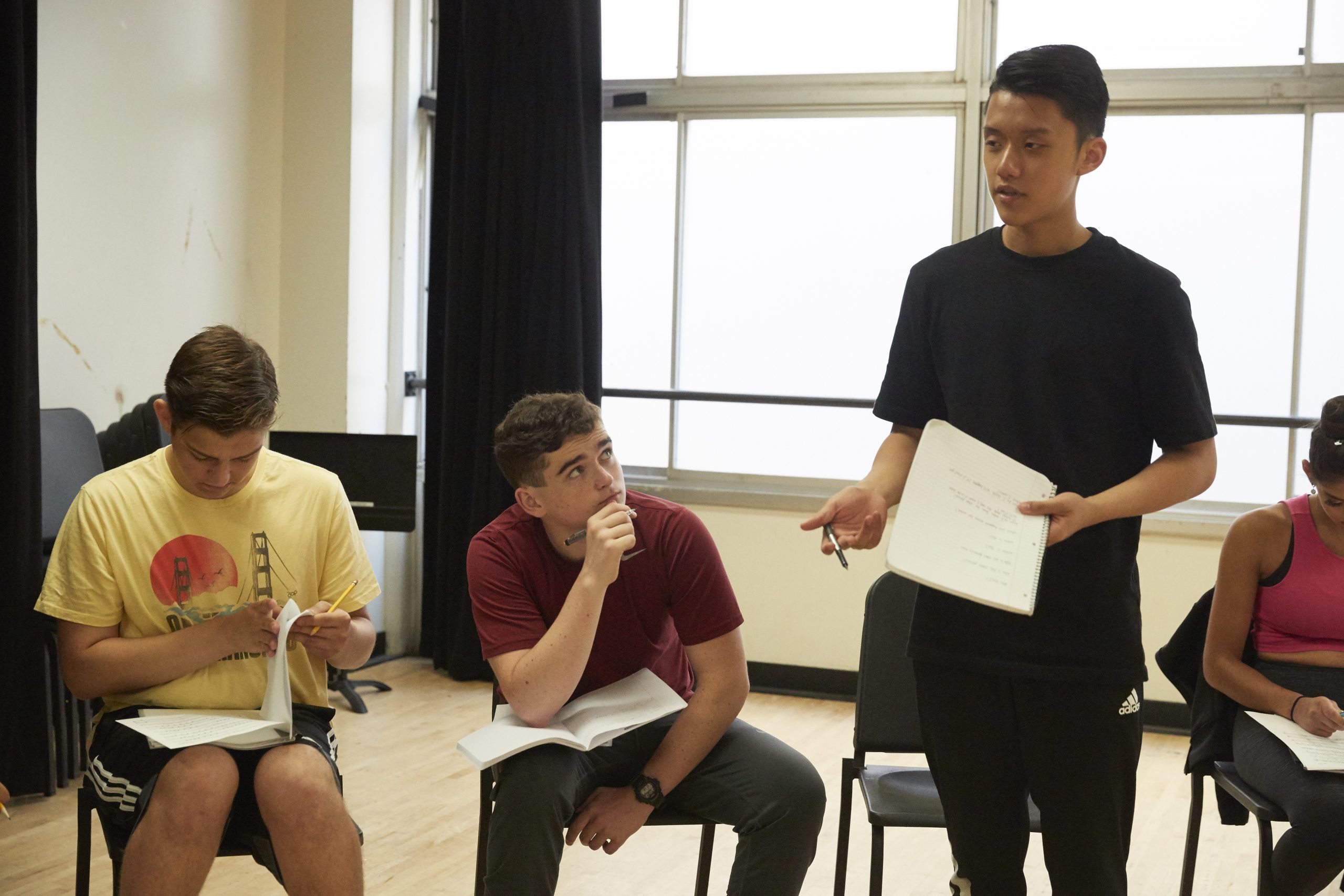 Hone your reasoning and argumentation skills and improve media literacy and writing
Join us for the Critical Thinking Summer Institute, a premier program for motivated high school students seeking to enhance their critical thinking skills and explore cutting-edge topics in today's media landscape. Led by expert instructors, our program offers a comprehensive introduction to the theory and practice of critical thinking, including the application of logic and probability theory to evaluate arguments and the responsible and creative use of AI. Enrolled students will also have the opportunity to earn credit in Phil 9 (Principles of Critical Reasoning) and participate in an exclusive workshop on media literacy and journalism, run by industry-leading experts from the prestigious University of Queensland. In this workshop, you will learn to assess media, with a particular focus on new media, and gain firsthand experience in preparing an article for publication. Don't miss out on this incredible opportunity to hone your critical thinking skills, gain invaluable experience in media literacy and journalism, and prepare for success in the digital age!
Critical Thinking Summer Institute Program
Program Dates: July 17, 2023 – August 5, 2023
Program Type: Open Enrollment / In-person (Hybrid)
Program Eligibility: 8th-12th grade in Spring 2023 & Ages 14-18
UCLA Coursework: Philosophy 9; 5 units
Enrollment deadline: June 15, 2023
The schedule and syllabus are subject to change.
The program fee includes the unit fees for the UCLA coursework offered as part of the program and thus varies by UC student status. In addition to the program fee, students are assessed other campus and administrative fees during the summer. This is a summary of fees that commonly apply to the selected student type.
Actual tuition and fees are subject to change by the University of California. Visit the fees, payment, and financial aid section for important disclaimer, as well as more details on fees, payment instructions, and information on delinquency, refunds, and financial aid.
| | |
| --- | --- |
| Program Fee | $3,234 |
| Registration Fee | $350 |
| IEI Fee | $61 |
| Document Fee (for first-time Summer Sessions students) | $50 |
Meet your instructors
John Kardosh is completing his Ph.D. in philosophy at UCLA. His research focuses on the history and psychology of logic and reasoning. John has worked with organizations both in the US and abroad to help integrate critical reasoning into the K-12 curriculum. Outside of his academic work, John dabbles in software development. John is also passionate about teaching: he has won the Department of Philosophy's Yost Prize for teaching excellence, as well as UCLA's Distinguished Teaching Assistant award.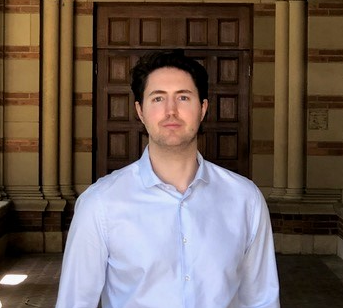 Professor Calvin Normore is Brian P. Copenhaver Professor of Philosophy, UCLA, Emeritus Macdonald Professor of Moral Philosophy, McGill University, and Honorary Professor of Philosophy, the University of Queensland. He is a member of the American Academy of Arts and Sciences and former President of the Pacific Division of the American Philosophical Association. His Ph.D. is in Philosophy from the University of Toronto. He has held regular academic positions at Princeton, the University of Toronto, and (since 1998) at UCLA and irregular ones at the University of Alberta, York University, Columbia, U.C. Irvine, the Ohio State University and Yale. From 2008-2011 he also held the William MacDonald Chair of Moral Philosophy at McGill University. He specializes in the History of Philosophy and works (if you call it work) in such diverse areas as metaphysics, the philosophy of time, political philosophy, and logic. He is firmly convinced of philosophy's breadth and its ties to other disciplines.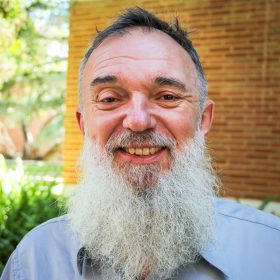 Critical Thinking Summer Institute FAQ
All required readings will be available for free on our CCLE course page. In our section on argument evaluation, we will learn to find and evaluate arguments using a variety of tools. One of these tools is a web application. A personal computer or tablet for practicing the web application outside of class would be helpful, but not required.
Still have questions? Check out the general Summer Institutes FAQ.