Introduction to Investments Summer Institute
Gain the tools to begin a personal financial plan and explore careers in investing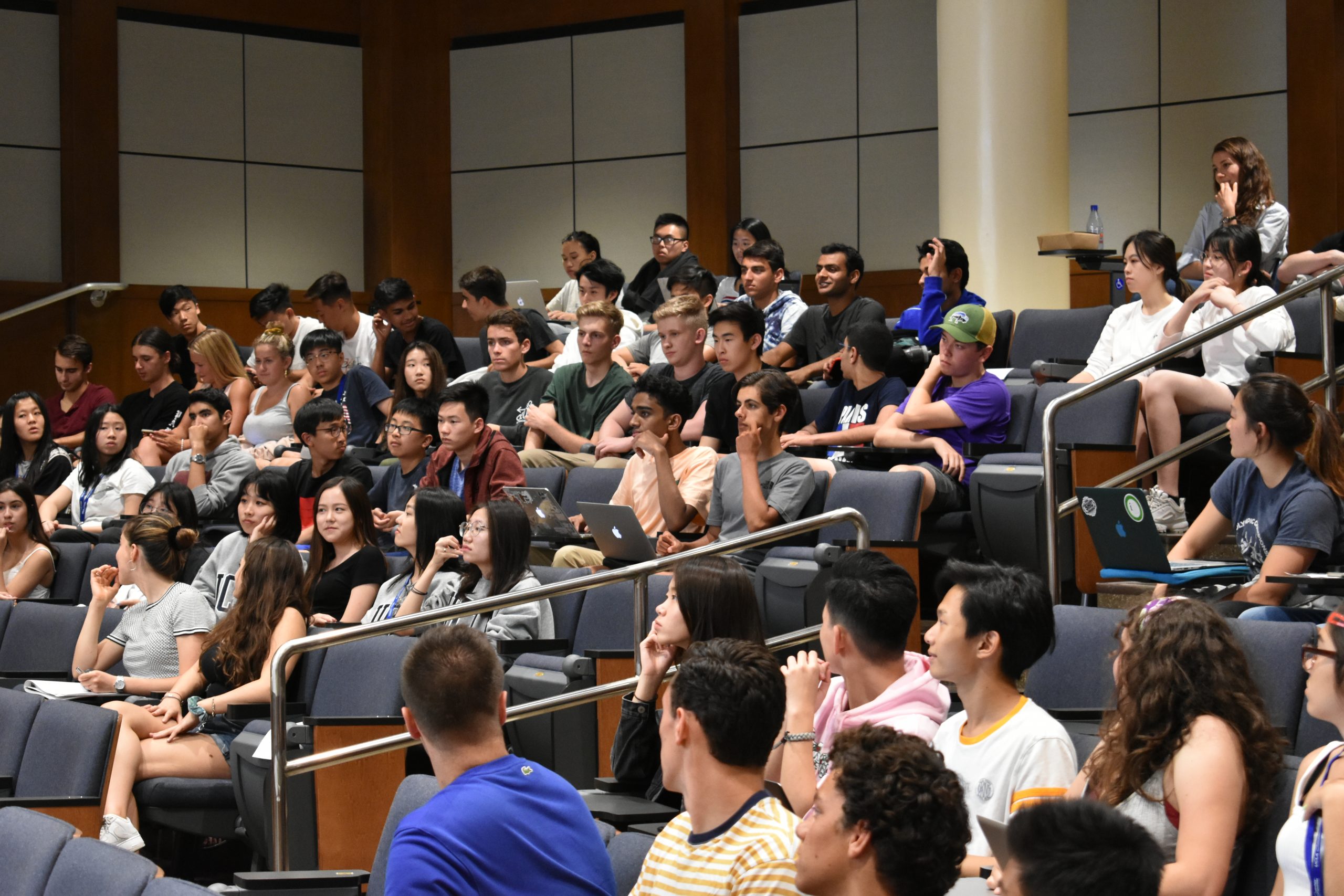 Establish a financial literacy foundation and become familiar with the investing landscape
The UCLA Introduction to Investments Summer Institute is a three-week program designed to provide a broad introduction to investments to explore career paths related to investing and gain the tools to begin a personal financial plan- all while earning college credit at one of the top-ranked economics departments in the world.
Students will be provided with a financial literacy foundation to better grasp the investing landscape with a highlight on key concepts and functionality related to money, banking, and personal investment decisions. No previous economic or math background is needed to understand the structure of US and global financial markets, why they exist, and how they impact our daily lives.
Introduction to Investments Summer Institute
During the Introduction to Investments Summer Institute, students will attend and participate in lectures on economics with a focus on investment options by UCLA faculty, as well as discussion sessions, led by UCLA Economics majors, to share their ideas in smaller group settings.
Students have the chance to apply their knowledge and foundation while analyzing case studies relevant to coursework.
Planned topics will include but are not limited to:
Financial Markets, how they work and why they exist
Stock Ownership, bonds, commodities
The Federal Reserve, Economics cycles
Financial panics through time
Valuation Styles and Quantitative analysis
Personal Investments
Global Markets, Efficient Markets
Money, Banking and Cycles
International Investing
Other Investment Types
Venture Capital
Private Equity and Hedge Funds
Careers in Finance
Investing Educational Paths to Prepare for Careers in Finance and Investing
The program has application requirements for admission. Eligible applicants who successfully submit all requirements will be reviewed and notified via email of an admission decision within 3 weeks. See Application Requirements below for details. Early application is strongly encouraged.
Applicants are required to provide the following during the online registration process:
Copy of most recent academic/grade transcript (unofficial)
A short essay responding to the following prompt:

In 250 words or less, tell us about yourself and your learning style. What do you expect to gain and accomplish from this program?

Proof of English proficiency – Citizens from non-English speaking countries ONLY (Citizens of the UK, Australia, New Zealand, Ireland, Singapore, and Canada are exempt from English Proficiency requirements):

TOEFL: Minimum score of 80 (iBT) or 550 (PBT); IELTS – 6.5 or higher;
iTEP: 5 or higher;
DUOLINGO (DET): 105 or higher;
CEFR/CAE/CPE: Level C1- Grades A, B, and C;
International Baccalaureate (IB) or students attending a high school taught in English: students may submit a transcript or verification of enrollment from their school; OR
Proof of completion in English as a language course
UCLA Summer Sessions Summer Scholars Support
Qualified students attending grades 8th – 11th in Spring 2023 in the state of California may be eligible for Summer Scholars Support, a need- and merit-based scholarship offered by the UCLA Summer Sessions Office. A limited number of full and partial scholarships are available to support enrollment in SCIP/eSCIP, one Summer Course, or a Precollege Summer Institute.
Summer 2023 deadline to apply: March 15.
Students will receive a letter grade upon completion. However, if you would like to change your grade type to Pass/No Pass (P/NP), please contact your instructor. To receive a "Pass" notation, students must earn a letter grade of C or better. See University Credit, Grades and Transcripts for more information about academic credit.
Due to the intense nature of the Introduction to Investments Summer Institute and the time commitment involved, living in on-campus housing is mandatory.
For more information on UCLA housing precollege programs, please see the Housing for Minors page.
Many of our precollege programs with mandatory housing (only) also feature non-curricular evening and weekend activities, the availability of which is at the sole discretion of the academic department offering the program, and are not operated by UCLA Summer Sessions. To learn more about whether (and when) your selected program will host such activities, please consult the schedules for each program or contact the department in question directly: stephanie@econ.ucla.edu
Program Dates: June 25 – July 15, 2023
Program Type: Admission based / In-person
Program Eligibility: 9th – 12th grade in Spring 2023 & Ages 14-18
UCLA Coursework: Econ 4; 4 units
Application deadline: June 1, 2023
Enrollment deadline: June 15, 2023
The schedule and syllabus are subject to change. 
The program fee includes the unit fees for the UCLA coursework offered as part of the program and thus varies by UC student status. In addition to the program fee, students are assessed other campus and administrative fees during the summer. This is a summary of fees that commonly apply to the selected student type.
Actual tuition and fees are subject to change by the University of California. Visit the fees, payment, and financial aid section for important disclaimer, as well as more details on fees, payment instructions, and information on delinquency, refunds, and financial aid.
Document Fee (for first-time Summer Sessions students)
$50.00
Total Estimated Fees:
$3,481.00
* Fees only apply for certain student types
Meet your instructors
Dr. Patrick Convery
Assistant Adjunct Professor
Dr. Patrick Convery is an Adjunct Assistant Professor of Economics at UCLA.  He teaches econometrics for undergraduates and MQE (Master of Quantitative Economics) students.  He also teaches corporate finance and mathematical finance as well as an MQE elective in applied big data. In all his teachings, he emphasizes a fundamental and intuitive understanding of core principals along with an understanding of applications to the real world.  His research leverages his academic and applied background in data science and statistical signal processing with applications to understanding and forecasting financial and energy markets.  He also has a passion for value investing.
Education:
Wharton School, University of Pennsylvania, MBA
University of California, Los Angeles, Ph.D., Physics.  M.S., Physics.  B.S., Physics.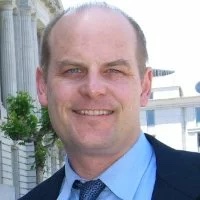 Introduction to Investments Summer Institute FAQ
Students are expected to complete approximately 0.5-1.0 hour of homework per day with mostly reading. Class discussion is an important component in this program. To be an active participant (asking and answering questions, stating your perspective, etc…) you need to be prepared by completing assigned readings each day for the next day's discussions.
Students will be provided with a broad introduction to financial concepts and career paths in finance. This program is useful for those that want to increase their financial literacy and gain the tools needed to begin a personal financial plan.
Still have questions? Check out the general Summer Institutes FAQ.