Summer Bruin Guide – Precollege Summer Institutes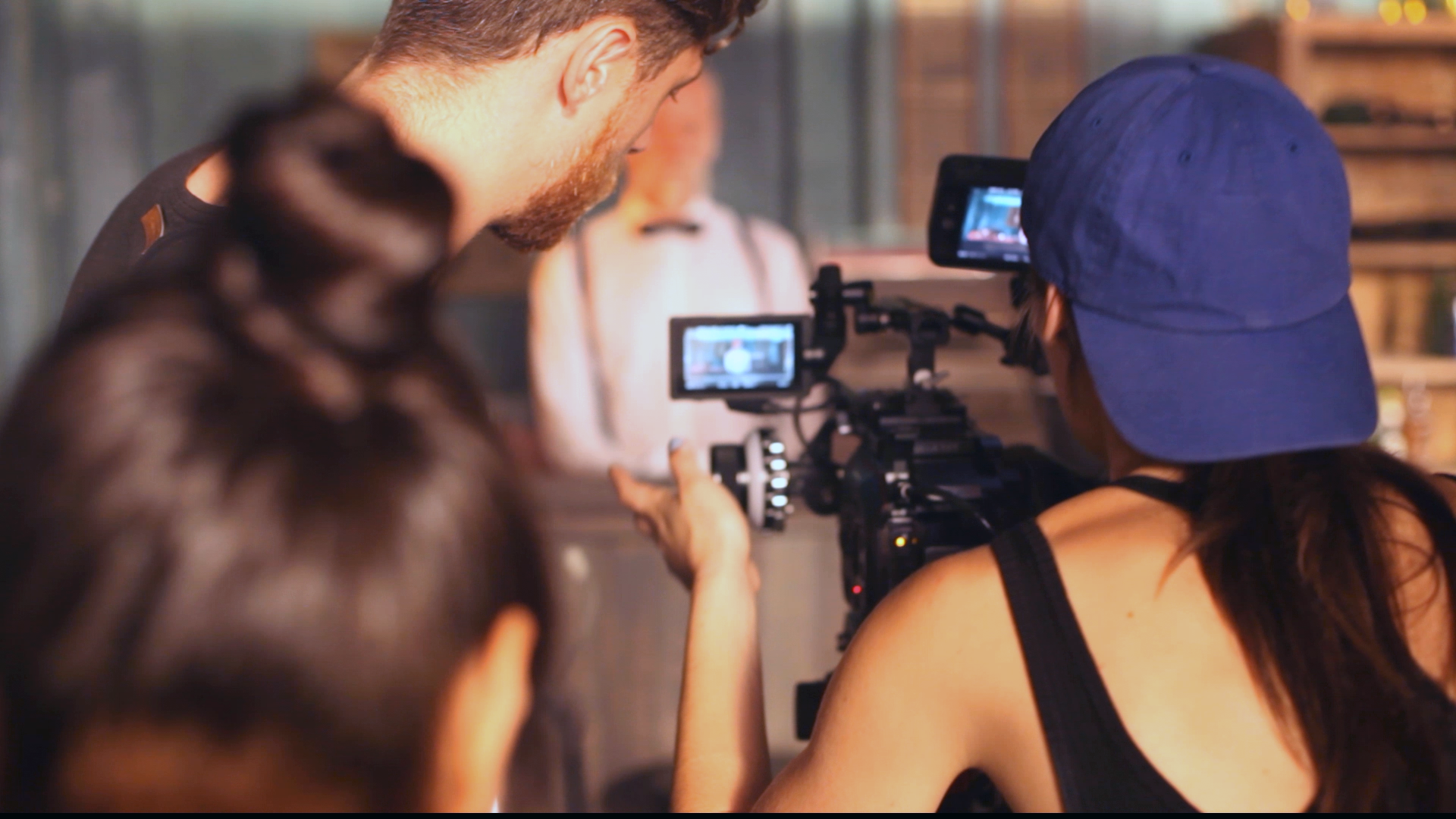 We are thrilled to have you join us this summer through your Precollege Summer Institute to help you achieve your academic goals! Our welcoming faculty, diverse students, and beautiful campus all make UCLA one of the best universities in the world and a wonderful place to call your home as a Summer Bruin.
Please see below for important information to review before the summer begins.
Rest assured that our dedicated staff stands ready to assist you with questions; you can reach us at info@summer.ucla.edu.
All deadlines, unless otherwise stated, are at 5PM Pacific Time.
Campus Policies
We are committed to offering all participants an educational experience of the highest quality and maintaining a safe and respectful learning environment. With that in mind, please recognize that UCLA Precollege Summer Institutes are NOT youth summer camps. Instead, our programs are intended for highly motivated, mature high school students ready for college-level experiences. Students should be capable of making their own decisions and conducting themselves in a manner of respect for themselves, their fellow participants, UCLA's faculty and staff members, program administrators, and the local community. We expect Summer Institute students to manage themselves with a high level of independence and self-sufficiency.
UCLA Bruins commit themselves to the highest ethical standards. Integrity, excellence, accountability, respect, and service are the founding principles of the "True Bruin" code. As you enter the UCLA community as a summer Bruin, learn the values of a True Bruin and show your Bruin Pride.
The Participant Agreement you have completed includes essential information on rules and regulations, attendance, leave and curfew policies, medical responsibility, and protocol, accommodations that you may need for successful participation, among others. Please be sure to familiarize yourself with all parts of the Participant Agreement before starting your program. A breach of the Participant Agreement may result in the following actions: dismissal from your program and administrative action against your status in the University.
Participants must abide by the rules and regulations set forth by the Regents of the University of California, on behalf of UCLA, including the rules and regulations of UCLA Summer Sessions and the UCLA Student Code of Conduct. Participants will be expected to meet the highest standards both academically and behaviorally, and will be held to a commitment to academic and personal integrity; respect for all members of the community and teaching, research, administration, disciplinary procedures, or other university activities; regard for the basic rules of physical safety; and compliance with directions of university or other public officials.
Additionally, Summer Sessions has a "Zero Tolerance" policy regarding alcohol, illegal drugs (including manufacture, distribution, use, possession, or sale thereof, or the attempted manufacture, distribution, or sale thereof), theft, lewd or indecent behavior, sexual, racial or personal harassment or intolerance, or use of unauthorized transportation. UCLA is a smoke-free campus; therefore, the use of any Tobacco Product as defined in UCLA Policy 810, including smoking, chewing, spitting, inhaling, ingesting, burning, or carrying any lighted or heated Tobacco Product is prohibited on any University Owned or Leased Property.
If there is anything you would like to discuss with us confidentially, you may contact us at confidential@summer.ucla.edu. Otherwise, you can reach us at info@summer.ucla.edu.
*Please note that while both UCLA and non-UCLA students are subject to the same code of conduct policies, different conduct procedures may apply to non-UCLA students