Engineering Design Summer Institute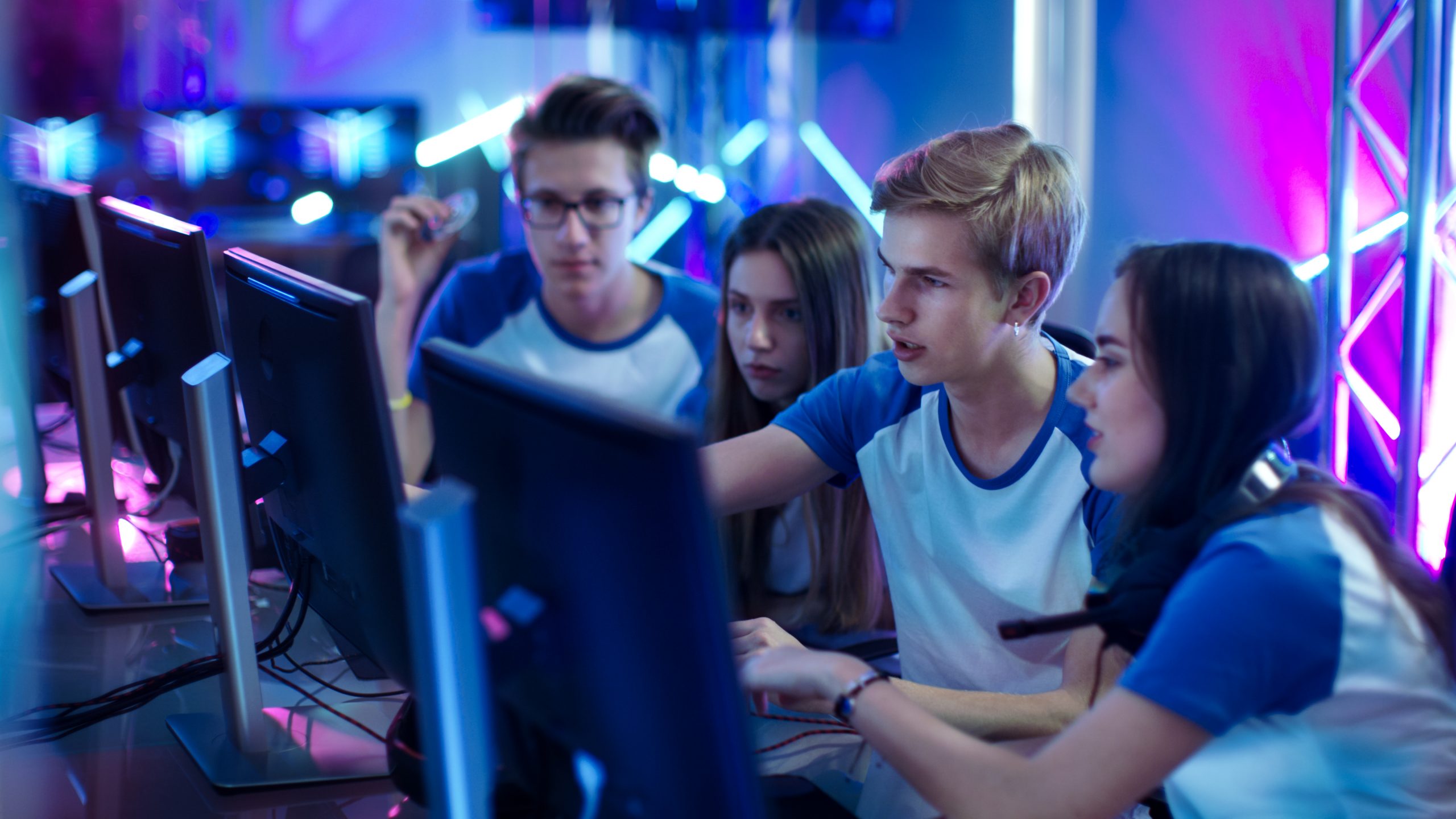 Experience an introduction to engineering design while building teamwork and communication skills and examination of engineering majors offered at UCLA and of engineering careers.
More details coming soon.
Engineering Design Summer Institute Program Overview
Students will participate in person at UCLA, experiencing all that our campus has to offer during their summer program.
For participants in the Engineering Design Summer Institute, living in on-campus housing is mandatory. The total cost for housing, which includes room, board (two meals per day), student supervision, and evening and weekend activities, is an additional $2,340.
For more information on UCLA housing precollege programs, please see the Housing for Minors page.
More details coming soon.
Eligibility
To participate for the Engineering Design Summer Institute, you must meet the following qualifications:
14 years of age or older prior to June 20, 2022
Enrolled in grades 9th – 12th during Spring 2022
Admission
The program has application requirements for admission. Applicants who successfully submit all requirements will be reviewed and notified via email of an admission decision within 3 weeks. See Application Requirements below for more details. Early application is strongly encouraged.
More details coming soon.
UCLA Summer Sessions Summer Scholars Support
Qualified students attending grades 8th – 11th in Spring 2022 in the state of California may be eligible for Summer Scholars Support, a need- and merit-based scholarship offered by the UCLA Summer Sessions Office. A limited number of full and partial scholarships are available to support enrollment in SCIP/eSCIP, one Summer Course, or a Precollege Summer Institute.
Summer 2022 deadline to apply: April 1.
Program Dates:
Track A: June 26, 2022 – July 16, 2022
Track B: July 17, 2022 – August 6, 2022
The fee for a summer course is calculated based on the unit value the course carries. In addition to the course fee, students are assessed other campus and administrative fees during the summer. Below is a summary of fees that apply to all UCLA students (both in-state and out-of-state).
For a complete description of fees including payment instructions, refunds, delinquency and financial aid, visit the fees, payment and financial aid section.
| | |
| --- | --- |
| Program Fee | TBD |
| Registration Fee | $350 |
| IEI Fee | $61 |
| Document Fee (for first-time Summer Sessions students) | $50 |
Engineering Design Summer Institute FAQs
Students will need to have a basic knowledge of and some experience in engineering and/or science.
Still have questions? Check out the general Summer Institutes FAQ