Engineering Design Summer Institute
Learn the principles of engineering to design, build and test a real-life vehicle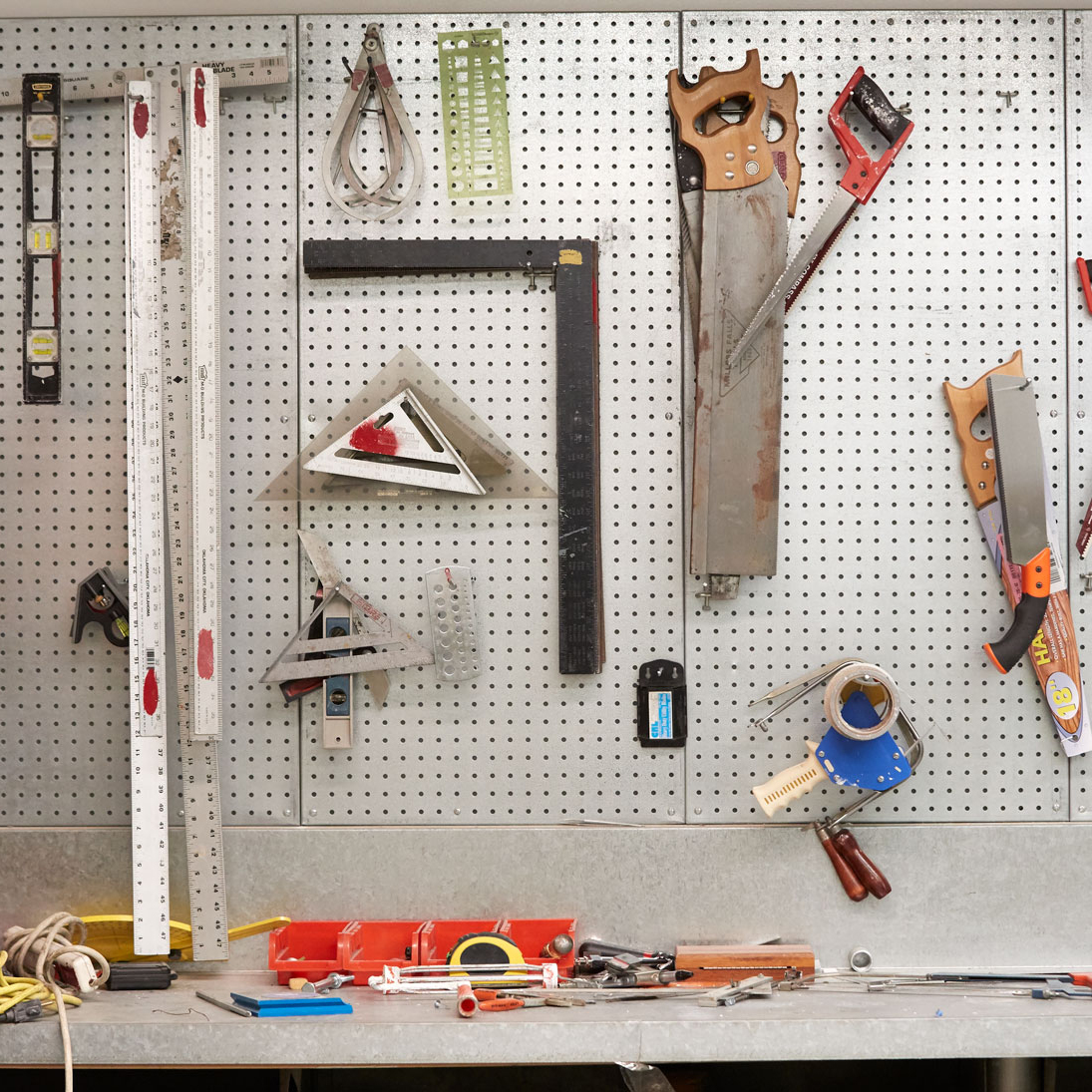 Use engineering design software and materials to construct rovers, planes, Go-Karts or rockets
The Engineering Experience an introduction to engineering design while building teamwork and communication skills and examination of engineering majors offered at UCLA and of engineering careers. Completion of hands-on engineering design projects, preparation of short report describing projects, and presentation of results. Specific project details and relevant majors explored vary with instructor.
Engineering Design Summer Institute Program Overview
Students will participate in person at UCLA, experiencing all that our campus has to offer during their summer program.
For participants in the Engineering Design Summer Institute, living in on-campus housing is mandatory. The total cost for housing, which includes room, board (two meals per day), student supervision, and evening and weekend activities, is an additional $2,340.
For more information on UCLA housing precollege programs, please see the Housing for Minors page.
The Engineering Design Summer Institute awards UCLA credit for the following coursework:
Engineering 96A – Introduction to Engineering Design (2 units)
Each session offers 4 different tracks to choose from. The following are topics for each track:
Aerospace Engineering – Rockets
With a primary focus on teaching computer aided design, flight dynamics, and systems engineering practices, students will work in groups to build and launch two rockets. The first rockets designed and produced will be computer modeled and 3D printed by teams of two students as they pass through the CAD focused first portion of the course. The high powered rockets will be roughly three feet in height, and constructed using materials chosen by the students. For the body tubes, students may opt to do a carbon fiber composite layup or use a kraft phenolic tube. As for the fins, students may use the Makerspace laser cutter to form fins out of plastic sheeting (ABS) or wood. They will also be allowed to 3D print fins if they wish to explore the benefits of fin air foiling. Nose-cone manufacturing will not have any commercial purchasing options, as students will be able to either print their final nosecones, or print a male/female mold which can then be overlayed with a fiberglass layup. Each team will receive one G or H class solid ammonium perchlorate motor, which will propel a well-built rocket to roughly 2,000 feet from an off-campus launch site reached during a day trip.
Aerospace Engineering – Planes
Students will be introduced to the basics of airplane engineering. Students work in teams to design and construct foam and 3D-printed fixed-wing aircraft to complete two missions. Students learn basic physics of aerodynamics, applications of MATLAB and Solidworks, how to use FOM charts to make design decisions, and manufacturing techniques. Test flights to ascertain flight stability, control properties, and airframe robustness drive design iteration. Planes will be flown on the UCLA campus.
Mechanical Engineering – GoKarts
This practical course aims to teach prospective engineers the thrill of a multi-discipline, end-to-end team-based engineering design. As with most large projects, they are broken into smaller cycles that will be solved independently, then integrated together. This project is constructed in such a way to optimize the student's time in each step of preliminary design, Computer Aided Design, Finite Element Analysis, machining, detailing electric motor performance, and finally presenting their ideal Go-Kart. Students have creative freedom in the following areas: driver posture, steering and braking mechanisms, chassis layout and driver interface system. Over the course of the project students will learn how to give technical presentations and learn fundamental engineering concepts. At the end of the course, teams will participate in a competition where they will give a design presentation and drive their vehicle through a timed track. The presentation will allow students to consider their design process and consider ways in which they can be more efficient. The kart race provides the source of system goals for their go karts. The program's design, build, test cycle will mimic working in a real-life, collaborative industry environment. Mentors will define the big picture and assist in removing impediments to progress.
Electrical Engineering – Rovers
Students use concepts and tools in mechanical engineering, electrical engineering, and computer science to design and build microcontroller controlled rovers under wireless command that are also able to autonomously navigate and respond to environmental cues. Students design and fabricate robot chassis, connect motors and control/sensory electronics, and program rover systems to map its environment and achieve mission objectives. Student team projects culminate in final competition including mapping and navigation through an unknown course and oral presentation.
Eligibility
To participate for the Engineering Design Summer Institute, you must meet the following qualifications:
14 years of age or older prior to June 20, 2022
Enrolled in grades 9th – 12th during Spring 2022
Registration for the Engineering Design Summer Institute can be done conveniently online with the following steps:
Access the Summer Institute Online Registration Form starting February 15 at 8am Pacific Standard Time (PST). Read all terms and conditions, then scroll to the bottom and select "Yes, Continue to Registration."
Provide responses to all required questions on both pages of the registration form and then "Submit".
Once your form is submitted, you will be redirected to the retrieve registration page, where you can select "Pay Now" to proceed with payment of the $350 non-refundable registration fee*. Continue with the payment instructions to reserve your space in the program.
A space in the program is not reserved until a valid payment of the $350 non-refundable registration fee* is made. If you are not prepared to pay after submitting the registration form, you may retrieve your registration at another time to make payment; however, this risks losing a space in the program if it reaches capacity prior to payment being submitted. An email with instructions to retrieve registration with your five-digit registration number will be sent within an hour after submitting your registration.
*The registration fee is required for each program and is not refundable under any circumstances including, but not limited to, drop for non-payment and withdrawal, even if you withdraw from the program before it begins.
If the program is full, you will not be prompted to make payment. If the program offers a waitlist and your application is accepted from the waitlist, you will be notified by email with instructions for how to submit payment. Please note if the payment is not submitted within 24 hours of receiving the email, you will be moved to the end of the waitlist.
If registering after May 1, full payment of the program fee and non-refundable registration fee will be required to reserve your space in the program. Additional fees, such as the document fee and IEI fees, will be assessed after enrollment.
For questions and assistance, please contact us at info@summer.ucla.edu.
UCLA Summer Sessions Summer Scholars Support
Qualified students attending grades 8th – 11th in Spring 2022 in the state of California may be eligible for Summer Scholars Support, a need- and merit-based scholarship offered by the UCLA Summer Sessions Office. A limited number of full and partial scholarships are available to support enrollment in SCIP/eSCIP, one Summer Course, or a Precollege Summer Institute.
Summer 2022 deadline to apply: April 1.
Program Dates:
Session A: June 26, 2022 – July 16, 2022
Session B: July 17, 2022 – August 6, 2022
The schedule and syllabus are subject to change. Enrolled students will be given updated materials closer to the program start date.
The program fee includes the unit fees for the UCLA coursework offered as part of the program and thus varies by UC student status. In addition to the program fee, students are assessed other campus and administrative fees during the summer. This is a summary of fees that commonly apply to the selected student type.
Actual tuition and fees are subject to change by the University of California. Visit the fees, payment, and financial aid section for important disclaimer, as well as more details on fees, payment instructions, and information on delinquency, refunds, and financial aid.
**MANDATORY HOUSING FEE** = $2,340
Students living in on-campus housing will be charged an additional housing fee.
| | |
| --- | --- |
| Program Fee | $2,220 |
| Registration Fee | $350 |
| IEI Fee | $61 |
| Document Fee (for first-time Summer Sessions students) | $50 |
Engineering Design Summer Institute FAQs
Yes, the course may be repeated once for credit with topic or instructor change. Thus, students may take a total of two different tracks at any point in time.
Students will need to have a basic knowledge of and some experience in engineering and/or science.
Still have questions? Check out the general Summer Institutes FAQ.