Engineering Design Summer Institute
Learn the principles of engineering to design, build and test a real-life vehicle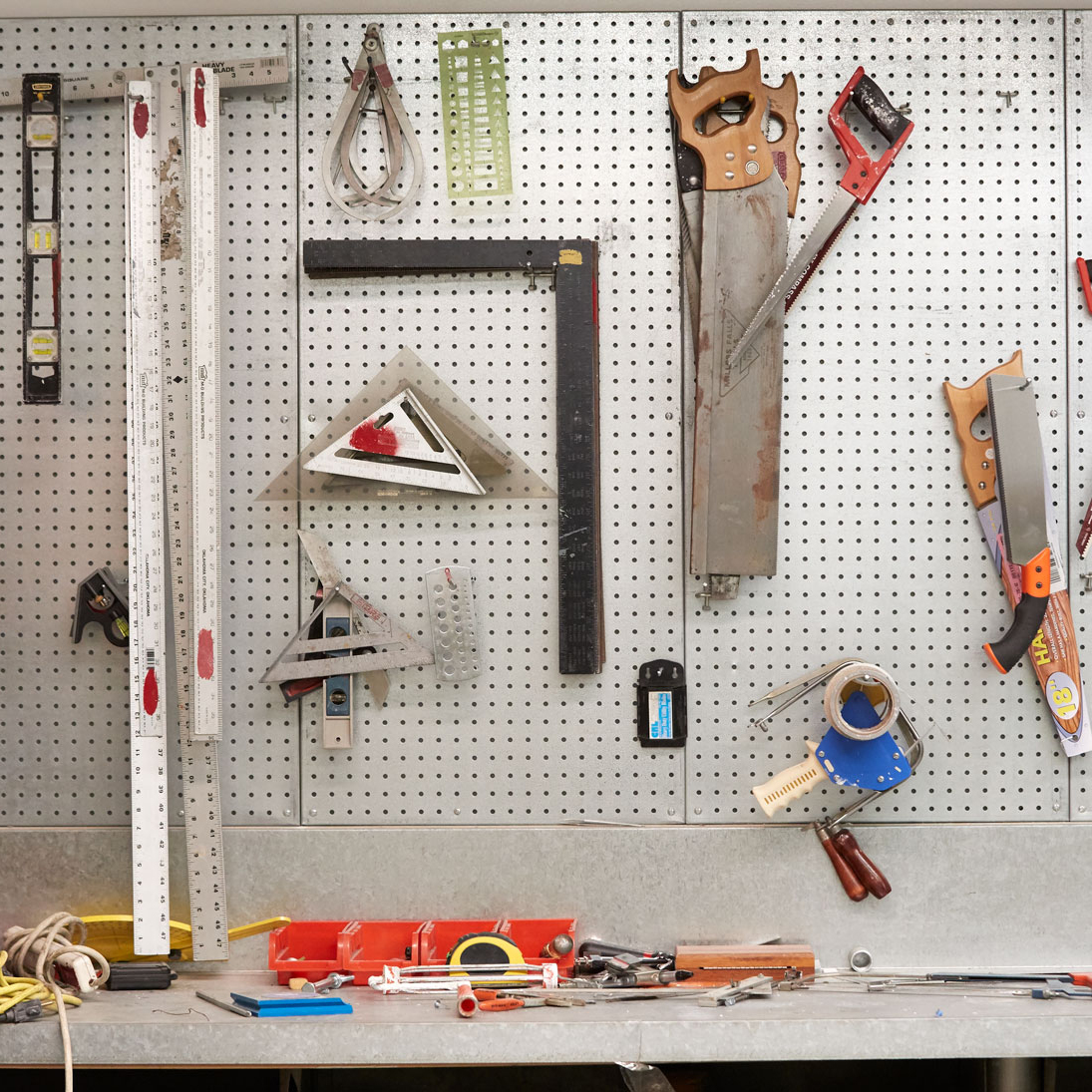 Use engineering design software and materials to construct rovers, planes, Go-Karts or rockets
The Engineering Experience an introduction to engineering design while building teamwork and communication skills and examination of engineering majors offered at UCLA and of engineering careers. Completion of hands-on engineering design projects, preparation of short report describing projects, and presentation of results. Specific project details and relevant majors explored vary with instructor.
Engineering Design Summer Institute Program Overview
Session A: June 26 – July 14, 2023
Session B: July 17 – August 4, 2023
Program Type: Open enrollment/ In-person
Program Eligibility: 9th-11th grade in Spring 2023 & Ages 15-17
UCLA Coursework: Engineering 96A; 2 units
Enrollment Deadline: June 15, 2023
The schedule and syllabus are subject to change. Enrolled students will be given updated materials closer to the program start date.
The program fee includes the unit fees for the UCLA coursework offered as part of the program and thus varies by UC student status. In addition to the program fee, students are assessed other campus and administrative fees during the summer. This is a summary of fees that commonly apply to the selected student type.
Actual tuition and fees are subject to change by the University of California. Visit the fees, payment, and financial aid section for important disclaimer, as well as more details on fees, payment instructions, and information on delinquency, refunds, and financial aid.
Document Fee (for first-time Summer Sessions students)
$50.00
Total Estimated Fees:
$2,731.00
* Fees only apply for certain student types
Engineering Design Summer Institute FAQs
Yes, the course may be repeated once for credit with topic or instructor change. Thus, students may take a total of two different tracks at any point in time.
Students will need to have a basic knowledge of and some experience in engineering and/or science.
Still have questions? Check out the general Summer Institutes FAQ.